We began in 1986 and have a growing membership of over 39,000 members, we are proud to be one of the biggest police credit unions in the UK. We were rooted in Greater Manchester Police and Leicestershire Police before merging and growing in popularity, this led to our expansion across all UK police forces and we now have a payroll deduction facility available with 29 of those. 
We have three main aims, which are to
The products and services we offer are designed to meet the needs of the Police Family. We aim to provide a secure and affordable alternative to traditional financial institutions which puts our members first.
---
What's a credit union?
A credit union is a non-profit financial institution that is owned and controlled by its members. Credit unions offer a variety of financial services, including savings accounts, loans and mortgages. The goal of a credit union is to provide affordable financial services to its members, who typically share a common bond, such as a place of employment or a community.
The interest we earn from our lending forms part of our profits each year. It is from surplus profits that we pay our members a dividend. You can see our previous dividend rates by clicking here.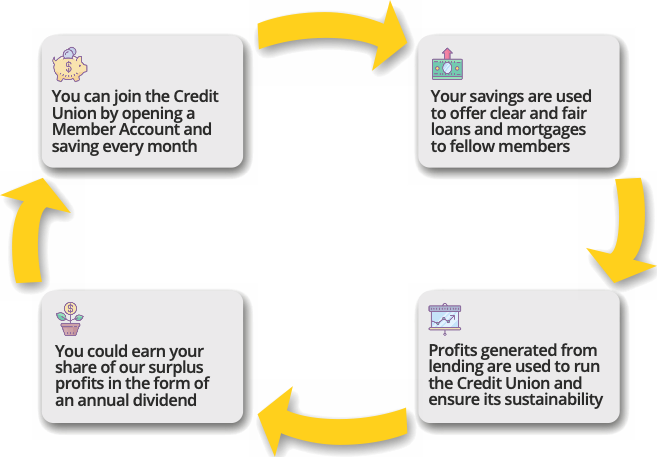 ---
What's a common bond?
Members of a credit union must share a common bond with other members, and No1 CopperPot Credit Union's membership is open to the UK Police Family.
It includes serving or retired Police Officers, staff, specials, PCSO's, or ancillary staff which support the police. Once a qualifying member has joined (someone who has a direct link to a police force) their immediate family members (living at the same address) can join too. Qualifying members can also open accounts for children/grandchildren, aged under 18.
---
Our products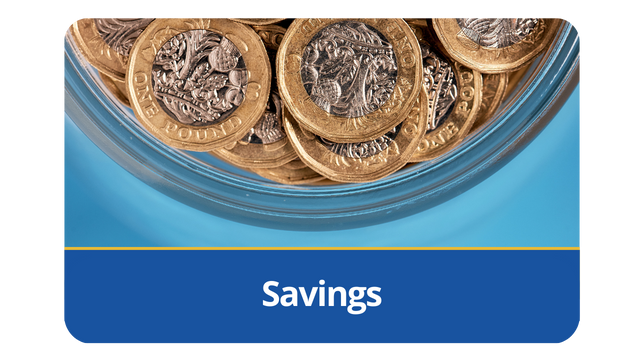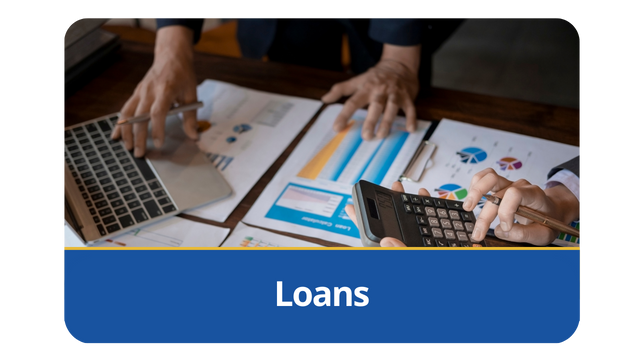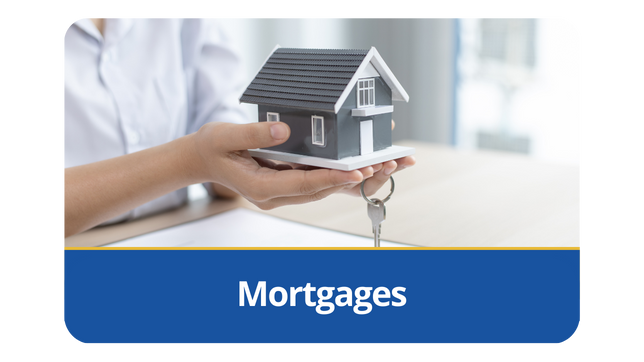 ---
Our services