Christmas hours 2020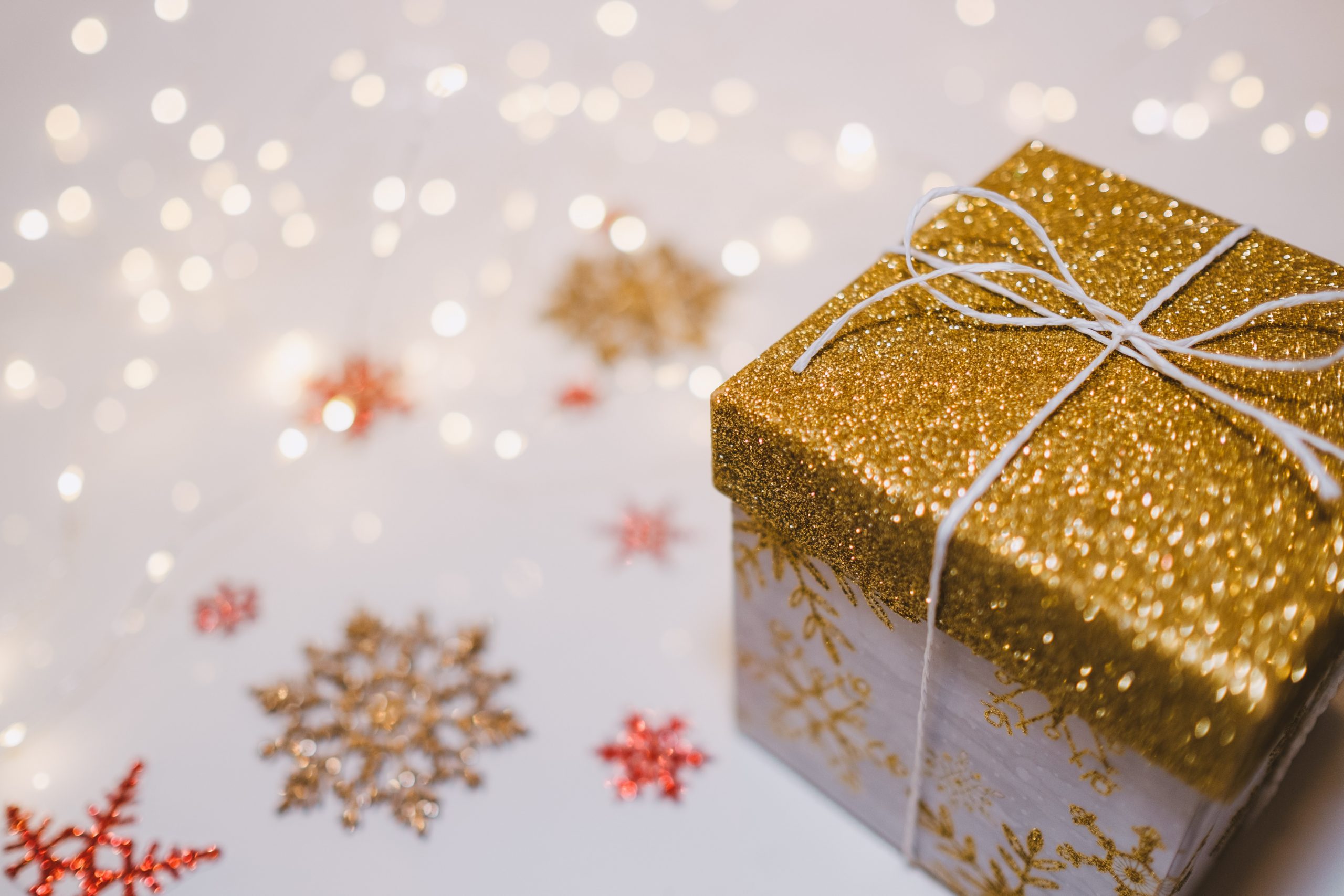 Office opening hours
24th December 9am-12:30pm

25th December CLOSED

26th December CLOSED

27th December CLOSED

28th December CLOSED

29th December 9am-3pm

30th December 9am-3pm

31st December 9am-12:30pm

1st January CLOSED
During this time our phone lines will be open however the office will be closed to members. Normal working hours resume after the Christmas period.
Receive your funds in time for Christmas
If you would like to withdraw your funds in time for Christmas you should put your request in before 4pm on Tuesday 22nd December. If you put in your request before this time you will receive your funds on Thursday 24th of December.
You can withdraw by:
Calling the office on 0161 741 3160

Emailing us at info@no1copperpot.com
Christmas Loan
If you are thinking about how to finance Christmas and would like to consider borrowing for this purpose you can apply for a Christmas Loan with us. You could borrow up to £1,000 over up to 10 months. Our Loan Officers will assess your application and aim to get in touch with you within 2 working days. The last date to apply for a Christmas Loan is the 21st before 2pm. You can view more information about our Christmas Loan here.