Credit unions and banks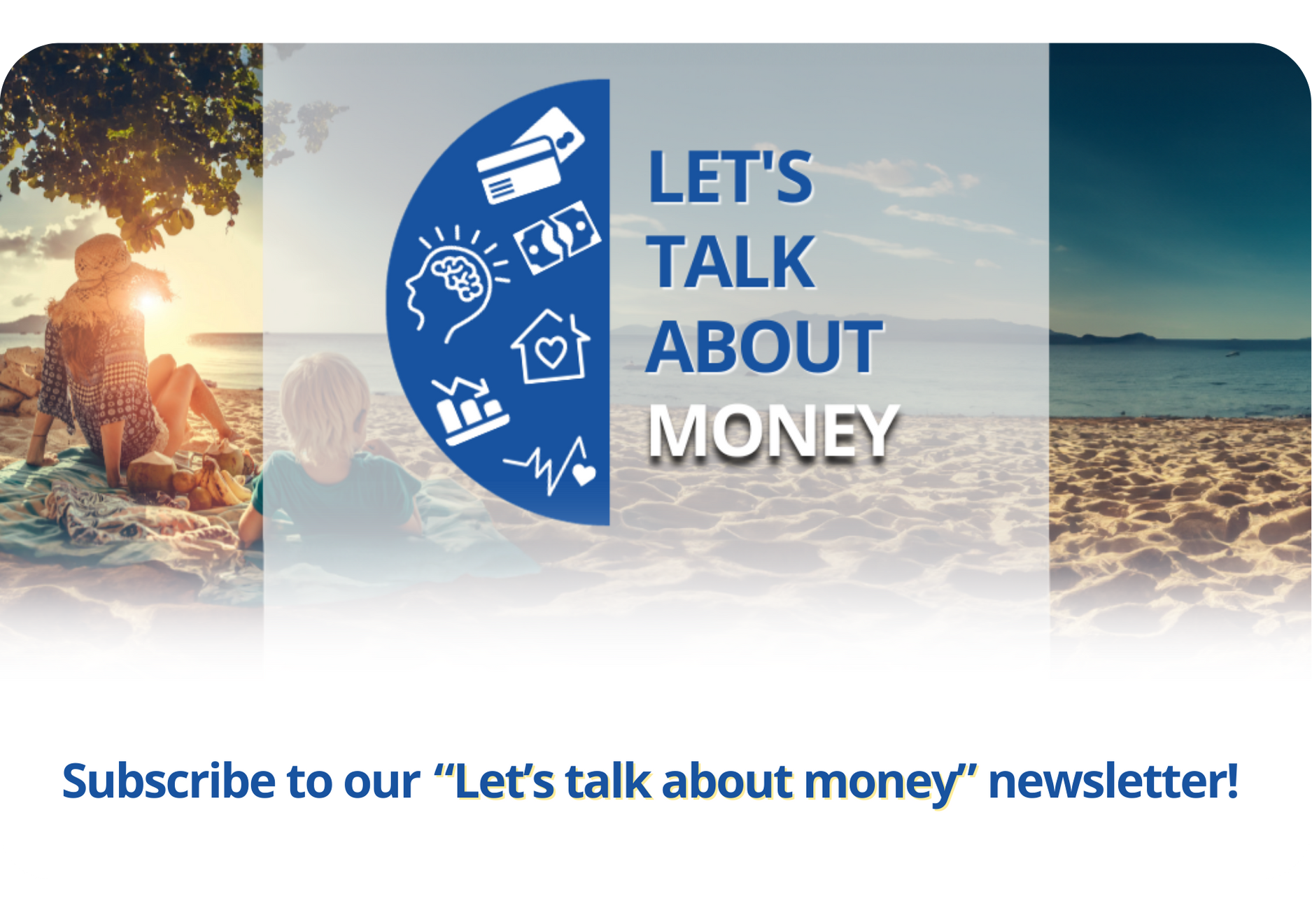 In this edition of Let's Talk About Money, we are looking at the credit unions' roots and exploring who we are, why we exist, and the main differences you can expect from traditional banking institutions.
Unfortunately, there isn't a clear winner when it comes to comparing credit unions and banks. Both have their benefits and it's largely dependent on what you hold most valuable as a customer. We definitely have our favourite at No1 CopperPot, albeit a bit biased. This article aims to help identify the differences between credit unions and banks and provide information on both financial institutions.
---

---
What is a credit union?
Credit unions are not-for-profit organisations that provide financial services including saving accounts and lending to an exclusive group of customers called 'members'. In its barest form, a credit union is ethically and morally driven providing a much-needed source of financial help for its members.
To join a credit union, you must share a common bond. A common bond is an affiliation that is shared by individuals in a certain organisation or geographical location. No1 CopperPot's common bond is of course that you will need to be part of the Police Family. You can join more than one credit union if you meet their specific member requirements. Banks, however, allow everyone to join, regardless of a common bond meaning almost anyone can become a customer of any bank (providing you have an address and/or can pass ID checks).
Fun fact: the first credit union in Britain was created by Caribbean families living in North London. Ever since the rise of the credit union has been one to behold. There are now more than 1.4 million credit union members in the UK.
Being not-for-profit and owned by its members, a credit union can focus on developing the business with members in mind, instead of profit margins. A more member-led approach allows the needs of the members to be truly met. This can be a benefit to those who are struggling to access help, especially those who are struggling to borrow.
---
What is a bank?
A bank is a financial institution that offers a range of financial services to individuals, businesses, and even governments. They operate as for-profit entities meaning that these institutions provide services such as deposit-taking, where customers can store their funds in various types of accounts like savings accounts. They usually offer a much larger variety of financial services than credit unions, including credit cards, a larger mortgage range, overdrafts etc. Banks also play a role in lending, granting loans and credit to borrowers for purposes such as buying homes, starting businesses, funding projects and more.
An important point to add is that money held with both institutions is protected by the FSCS, so if a credit union or bank does go bankrupt and fail you are protected. Banks, as-profit organisations, have the financial capital to provide physical locations and ATMs, allowing most of their customers, easy access.
---
Getting paid a return…
Another big difference between banks and credit unions is the way you make your money on your savings. Banks will forecast an interest rate, which is set out from the onset and changed regularly. You will know how much you are set to make from that percentage. Credit unions offer an annual dividend, sharing and paying out their annual profits to all their members. The dividend rate is proposed by the board members at the Annual General Meeting for members to vote on. It is important to note that the dividend is not always guaranteed and depends on the credit union's annual profits. Although, whilst credit unions mainly pay dividends, some also offer interest bearing accounts too.
---
In summary, credit unions and banks offer similar products but different benefits. Banks are simply more well-known. Ultimately the decision is down to the customer and must be made based on their personal situation, while using all the information that is available to them.
---
---
Written by,
Liam Evans
Graduate Marketing Officer