How are you funding your Christmas?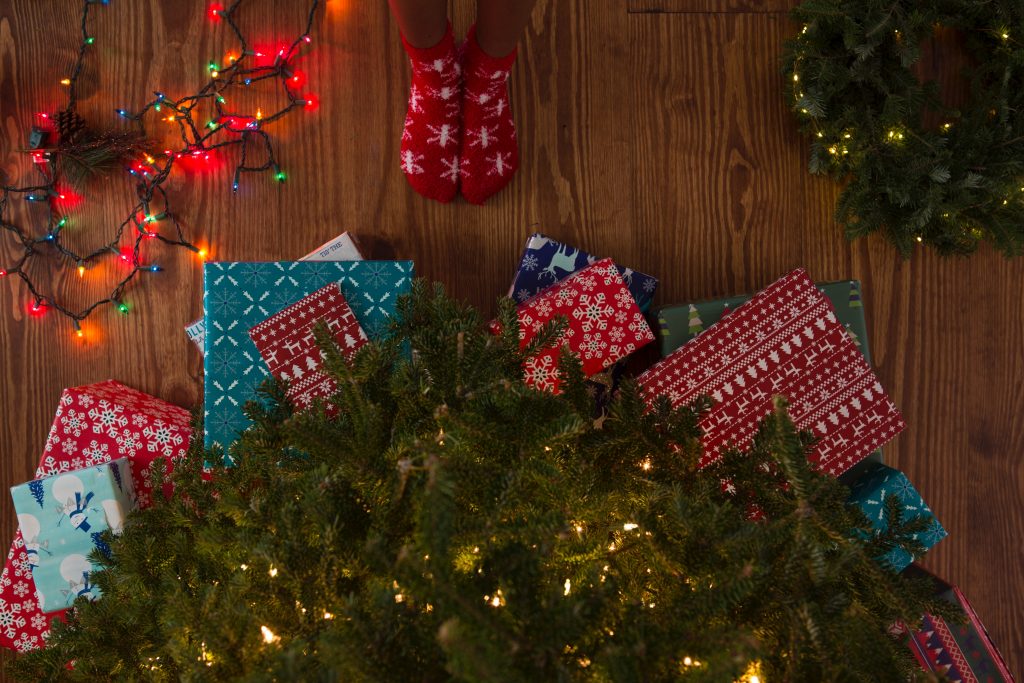 With less than six weeks to go until the big day, we want to share some important tips. This time of year, can be stressful, especially when it comes to your finances – so here are some of our top tips…
Set yourself a budget for your Christmas shopping and stick to it!
Once you have decided on your budget, ensure you stick to it. Do not be tempted to overspend! Make sure you calculate your budget accurately including all your outgoings (presents, decorations, food) so there's no need to go over. It may mean that you shop in the sale section on websites or wait for shops to offer discounts – do whatever it takes to help you stay within your budget.
The best way to fund Christmas is to save money throughout the year.
It's true… saving money each month can reduce stress and panic when Christmas comes around, as your money is there ready for you to spend. It means that you don't get the huge bill all at once!
If you don't have any savings this year, start to think about saving for Christmas next year with our Member Account or Reserve Account! 
If you don't have savings ready to use, and plan on using a credit card/loan… do your research.
Interest rates on lending products may not always be as clear as they seem. Make sure you look out for the term "representative APR" and be aware of what this means for you.
Many banks and building societies advertise their interest rates as a "representative APR". This means at least 51% of applicants must receive the advertised headline rate – this is usually those with the best credit score. This leaves the remaining applicants will most likely be charged a higher interest rate.
As you may know, we don't charge representative APR's on any of our loans. Every member pays the same interest rate no matter their credit score. If you are looking for a loan, we offer a Christmas Loan. This has been designed to help you spread the cost of Christmas over a maximum of 10 months and ensures its repaid before the following Christmas.
We want you all to have a great, enjoyable Christmas, and not be worrying about your finances. This is why we are offering some tips to help you!
All loans are subject to affordability and our lending criteria.