No1 CopperPot CEO, Caroline Domanski awarded MBE in New Year Honours list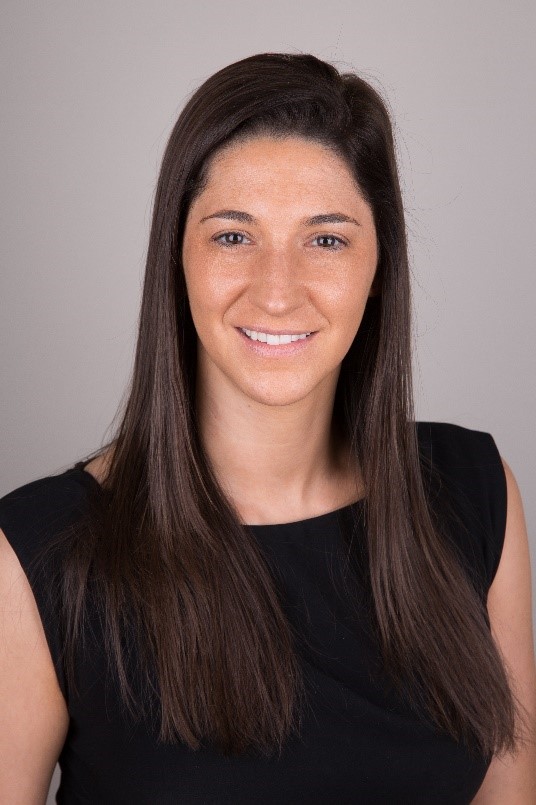 We started 2020 the same as most other years – looking forward to yet another successful year ahead. This year, however, has begun with us receiving some very exciting news. Our Chief Executive Officer has been named on the New Year Honours list!
Our very own Caroline Domanski has been awarded an MBE for the work she does for providing services to financial inclusion. Not only does Caroline spend her full-time role running one of the largest credit unions in the UK, she spends her spare time helping other credit unions around the UK and the world. Caroline has assisted with the running, teaching and taking part in global Development Educators courses, which help teach credit union staff and directors the importance of financial inclusion as well as share ways of helping them to develop and grow.
Caroline, a keen supporter of the European Development Educators Course, assists in running, mentoring and sharing experiences with students taking part in the course. The programme helps to teach credit union employees and volunteers the importance of financial inclusion and credit unions can make a difference.
In 2013, Caroline was one of five global winners of a World Council Young Credit Union Professionals (WYCUP) scholarship. This programme was created to engage the next generation of leaders to create a bigger, better and more successful future for the credit union community. As a continued member of the Alumni committee Caroline was honoured to be part of the judging panel in 2019.
No1 CopperPot has a volunteering policy which allows staff to volunteer some of their working hours to other credit unions with the aim of assisting them to develop, especially credit unions who may be short of resources or key skills. This all links back to the importance of financial inclusion – promoting credit unions which offer clear and fair finance for those in the community. Caroline is very passionate about raising awareness of what credit unions have to offer.
Alongside helping individual credit unions, Caroline also helps to campaign for legislative changes to help the wider credit union sector remain sustainable and relevant in the future. She uses her important position to voice opinions and views of the sector. Caroline has recently been appointed to the Building Society Council as the first credit union member. Historically credit unions were much smaller than building societies. However, with the growing popularity of credit unions it's becoming more obvious the challenges which building societies and credit unions face are very similar, all whilst keeping their members as their number one priority.
Our Chairman, Chris Burrows, commented on Caroline's huge achievement; "It is really pleasing to see Caroline rightly honoured for her work with credit unions. This spreads beyond the UK, including the United States and Africa, where she is well-known having been involved with many ventures including the voluntary Development Educator courses".
All the staff are very proud of what Caroline has achieved and are looking forward to even more successes during 2020.
Happy New Year everyone!