Open Banking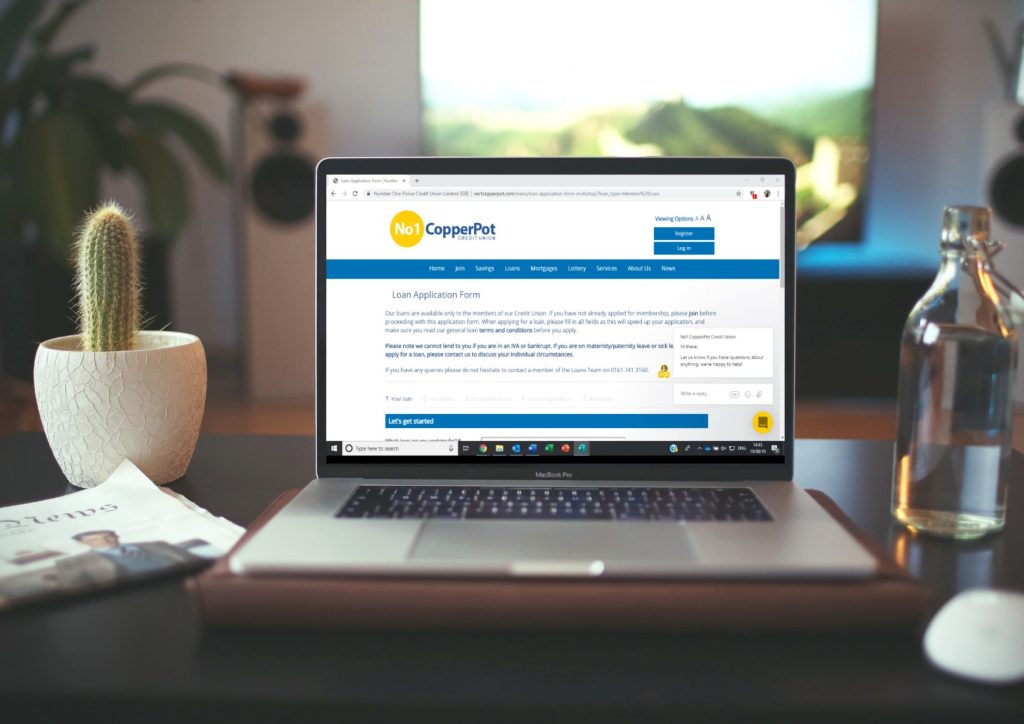 We are proud to announce we have started using Open Banking. This will ultimately reduce the amount of time taken to complete loan applications and make the process much easier for our members.
We use Open Banking through a secure platform called Credit Kudos. This will allow us to view your transactional data. Thus, giving us a more accurate view of your monthly income and expenditure without you having to manually complete the form. Open Banking also allows our Loans Officers to make more accurate decisions based on affordability and not just your credit score alone.
What is Open Banking?
Open Banking was created to transform the way you bank online. It aims to make banking easier, by allowing users to give consent to regulated third party organisations to access their transactional data. It can also allow the consumer to view all their online bank accounts at once and gain access to new financial products.
You will be in control of what transactional information you choose to allow access to, and you can stop access to your data at any time. Access can be revoked by going to the regulated app or website and withdrawing your consent, or by contacting your bank or building society.
Open Banking is compatible with online or mobile banking and it should make applying for products easier.
Open Banking with No1 CopperPot
How it works when applying for a loan:
If you decide you would like to use Open Banking, you will be redirected to the Credit Kudos page at stage three of your loan application.

Select which bank you would like us to access (your main bank account) and confirm that you are happy for us to access your transactional data.

You will be transferred to your banks website to log in and confirm that you would like to share your data via our secure platform Credit Kudos.

After this step is complete you can add any other bank accounts you have by selecting 'Add Another Bank' if you do not have any other accounts you should select 'Finish' which will then bring you back to your loan application, where you should press 'Next'.
As you may know, the quality of the service we provide is important to us. By incorporating Open Banking into our loan application process, we aim to improve the service we provide. If you have any further questions on Open Banking you can contact us via webchat or email info@no1copperpot.com alternatively you can view the Open Banking website here www.openbanking.org.uk/