Save money and spend your love this Valentine's Day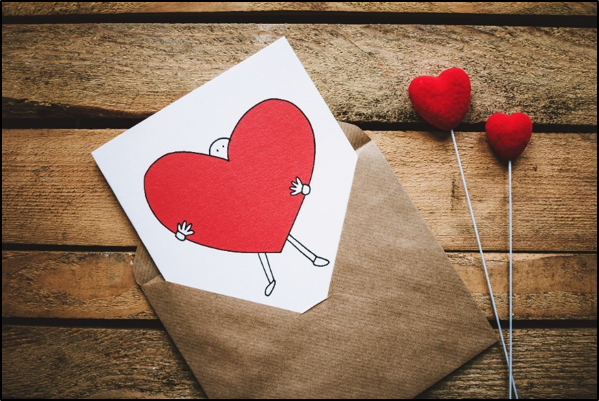 Valentine's Day can be expensive, from a bunch of roses to expensive meals and gifts. Before you know it, you've spent a chunk of your monthly wage on a single day.
What else could you do?
You could put it towards booking a holiday, take the family on a day out or simply save for a rainy day.
Showing your partner just how much they mean to you doesn't always have to be expensive.
Five top tips to save this Valentine's Day:
Stay in and cook for your other half, instead of spending money on an expensive meal in a restaurant.

If you are heading out for dinner, take advantage of 2-for-1 offers or look for special Valentine's Day deals. Alternatively, book your meal for before or after Valentine's Day as restaurants may increase their prices on the 14th.

Instead of paying to watch a film at the cinema, grab some popcorn and watch a film at home from the comfort of your sofa.

Don't succumb to the valentine's day gimmick presents, that will no doubt end up in the back of a cupboard.

Finally, spread the love with a simple valentine's day card, tell them how much you care.
Want to splash out next Valentine's Day?
Why not save a small amount per month into your Member Account to spread the cost throughout the year? This time next year you'll thank yourself, and so will your loved one!
Make the love last longer than one day a year. Happy Valentine's Day!