We don't have customers… we have members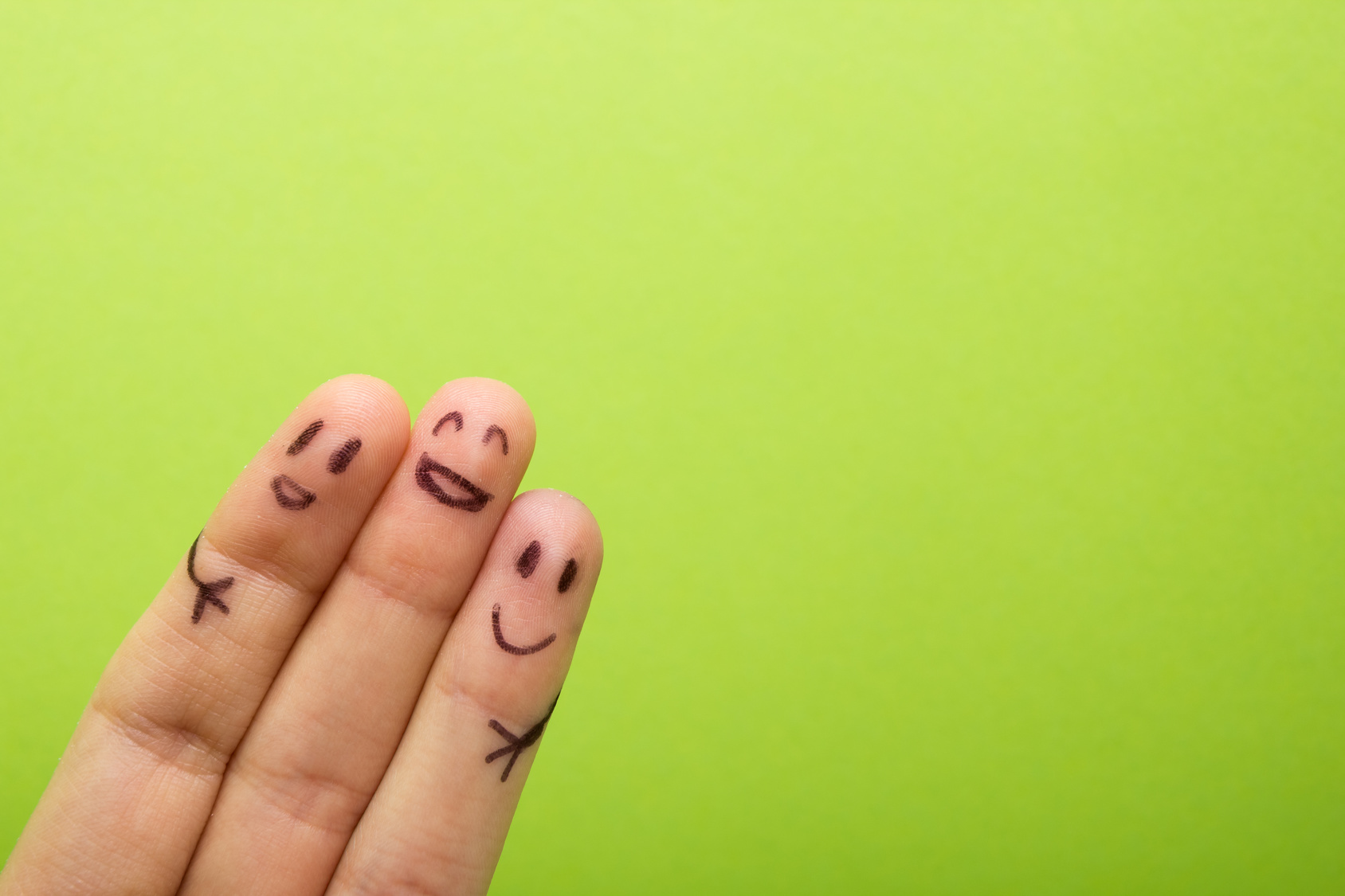 Within the UK Police family, No1 CopperPot Credit Union has over 32,000 members nationwide and this number grows each day. As more people learn about the benefits of joining the Credit Union and the products that we offer, the more who want to become a member.
Different to many other financial institutions, credit unions offer their products only to members, who must be within a common bond. At No1 CopperPot Credit Union, our common bond is the Police Family. This means that anyone employed by, or working for, the Police can join the Credit Union. Once a member, you then have the ability to introduce family members residing at your address too. The exclusivity of our Credit Union means that members are working towards the same goal, and pool their finances to benefit one another.
Membership of a credit union means that you are able to save on a regular basis, which creates good savings habits as well as a rainy day fund. These pooled savings can be accessed by all members through loans and mortgages, as and when necessary. Whereas building societies were created to make all members home-owners one day, credit unions are an affordable, fair source of finance for loans as well as mortgages. As soon as you join No1 CopperPot and agree to start saving, you can then apply for any other products and services you require.
The Credit Union is member-owned which means members have a say in how the Credit Union is run, which puts members at the heart of every decision made. As a not-for-profit organisation, surplus available profits made each year are shared amongst all members in the form of an annual dividend. Credit Unions have no shareholders, only members benefit from the profits.
No1 CopperPot Credit Union was created by Police Officers who liked the idea of colleagues helping one another financially. From back in 1986 when this Credit Union began, No1 CopperPot continues in its goal to help more of the UK Police Family with their financial wellbeing. Whether you're a saver or a borrower, No1 CopperPot Credit Union is here for you.