Would you choose a new car or cash?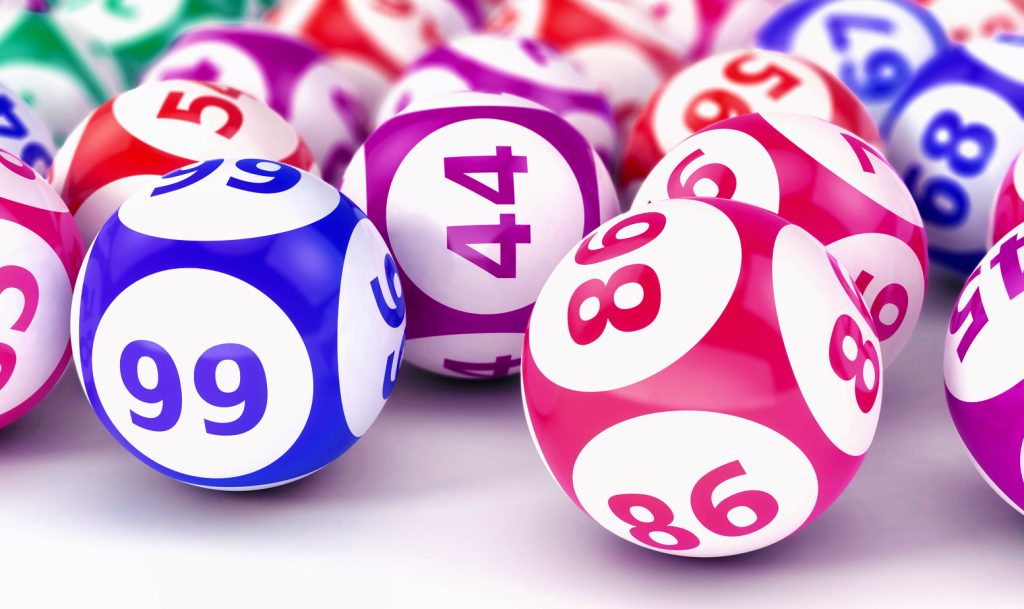 September means one thing to the Credit Union… it's time for the big lottery draw! Twice a year (September and March) we give away a new car. The other 10 months of the year we give away cash prizes ranging from £100 up to £2,000. When it comes to the car draw, we actually give members the option of taking the car or the cash alternative (£7,500)! What would you buy with £7,500?
The Friends of No1 CopperPot Credit Union Lottery (its official name) is run by a separate committee from outside the Credit Union. A member of the committee attends our office each month to do the draw, which tells us who the lucky winners are. Then, we contact the lucky member(s) and tell them the great news!
Lottery entries are £1 each, and a member can have up to 10 entries each month. Of the money made from the lottery, most of it goes back to the members as prizes. However leftover funds are placed back into the Credit Union to help with costs for staff training and development. It's a great way to give our members a chance of winning a prize, whilst helping develop our staff to continue giving our great service.
This month's winner was Peter Ashworth. From all of us at No1 CopperPot, huge congratulations to you, Peter! As you clearly know… you have to be in it to win it!
If you were our next big winner, which prize would you pick?
If you want to join the lottery please click here.