COVID-19 impact: Helping our members
Our aim is to help the Police Family financially, during the pandemic and beyond. Our team is here to help with customer service queries, loan and mortgage applications and we have a team dedicated to you those of you who are facing financial hardship.
As a member you can still access your savings, apply for products and fully utilise your membership. The only difference is that most of these tasks are being undertaken by staff working from their own homes!
Temporary restrictions in services
We would like to make you aware that a couple of our services have been affected by Covid-19 so we have got some temporary restrictions including:
Members are unable to save into their accounts through debit card payments, instead all savings must enter the Credit Union through Direct Debit or payroll/pension deduction

We are only accepting cheques into Junior Accounts, not adult Member Accounts. We would request that if you wish to pay into an adult account you do this through Direct Debit or payroll/pension deduction. This is to reduce the risk to our staff by reducing the need to visit the bank. 
The decision to withdraw the ability to save through debit card payments was taken due to the impact of Covid-19, which caused the level of savings entering the Credit Union to soar. This restriction helps us to better manage the liquidity levels of the Credit Union, and in turn helps our members. 
We apologise for any inconvenience caused by any of the restrictions but these decisions have been taken to help strengthen the Credit Union and also for the health and safety of our staff, which are both of huge importance to us. 
---
Here to help you, through the good and the bad
If you're experiencing financial difficulty as a result of Covid-19 and you're concerned about repaying your loan or mortgage, then please talk to us. We have a dedicated team who will talk to you about your current situation and your needs and provide you with options on how we can support you. The Credit Union was created to help its members financially, so we keep that ethos at all times. It is always best to seek support as soon as you realise you need some support with your finances. 
If you are in financial difficulty and would like to talk to us, we want to hear from you. You can call our office on 0161 741 3160 and you will be directed to the right team. Or you can email info@no1copperpot.com and we will contact you.
---
From the Chief Executive:
Thank you to you, our members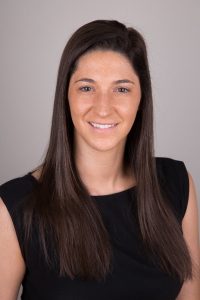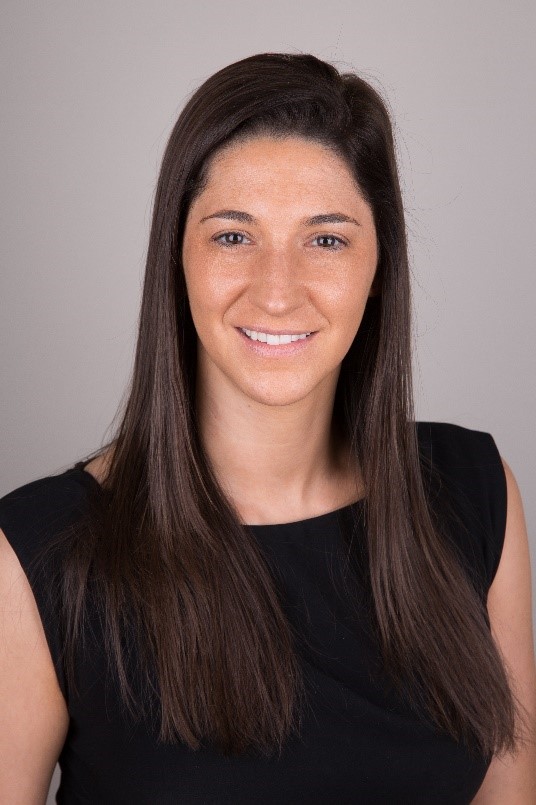 "We are working hard to be able to provide the high levels of service that you have come to expect as a credit union member.  I am pleased to be able to advise you of the services which remain fully functional including our customer service department and our lending and mortgage teams who are ready to deal with any applications or queries.
I would like to thank our members, not only for their patience during this time, but for their kind words and well wishes to our staff as we have continued offering the best service we possibly can. I would also like to thank the Police Family in general for all you are doing to keep us safe day in and day out. It is our privilege continue to help you financially as you continue to keep us safe every day."
Caroline Domanski MBE
Chief Executive
---
Visiting our office
In line with government and industry guidance, we have introduced a range of safety measures to help combat the transmission of Coronavirus in the office. Our staff have been briefed, and where necessary received training, to ensure that our office remains open in the safest way possible. Continue reading to see what practices have been put into place, and what your responsibility as a member is when visiting the office.
PLEASE NOTE: Where possible, we recommend that you manage your account online. Login on our website to make changes to your contact details, change the amount you want to save each month or make a withdrawal. If you need any help managing your account online, our web-chat facility is available 8am-5pm from Monday to Friday and can be accessed by clicking the yellow icon at the bottom right hand corner of the screen.
---

---

---
---
Risk Assessment
Following the advise of the government, we have undertaken a full COVID-19 risk assessment and our safety certification can be found displayed in the Member's Area at the office.
---
Keeping you safe
To minimise the risk of transmission and to ensure the safety of our members, visitors and staff, we have worked towards making the office COVID safe. This has included several changes, such as:
The provision of hand sanitiser at the entrance

An in-depth cleaning routine, with increased frequency

The installation of plastic protective screens in the Reception area and Member's Meeting rooms

Limit on the number of people allowed on site at any time
---
If you are concerned or unsure about anything relating to our new procedures, please feel free to give us a call on 0161 741 3160.