Savvy Saving

Saving money can be difficult, especially if you're trying to balance your budgets. According to The Money Charity, in January 2020 approximately 12.8 million households either had no or less than £1,500 savings. This is why we want to help our members to grow their savings each month. 
You can use our Budget Planner to work out how much you could be saving each month. Whether you're putting money aside for a holiday, starting to save for Christmas or simply being prepared for an unexpected cost (e.g. car repairs), savings are important. 
At No1 CopperPot we encourage all of our members to save. Check out the savings accounts we offer below!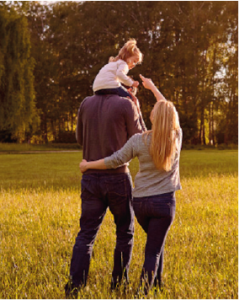 Family living at your address (over the age of 18) are eligible to join, save and apply for loans.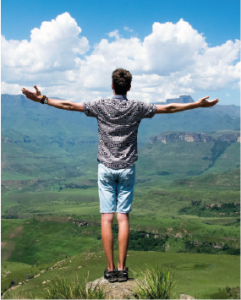 An easy access savings account, which allows you to save via payroll deduction.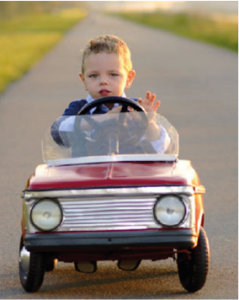 Save on behalf of your children or grandchildren under the age of 18.
---