Applying for a loan is a piece of cake!
If you've never had a loan before the application process may seem complex, but don't worry, we strive to make it as clear and simple as possible. Here is an insight into our loans process… it's a piece of cake!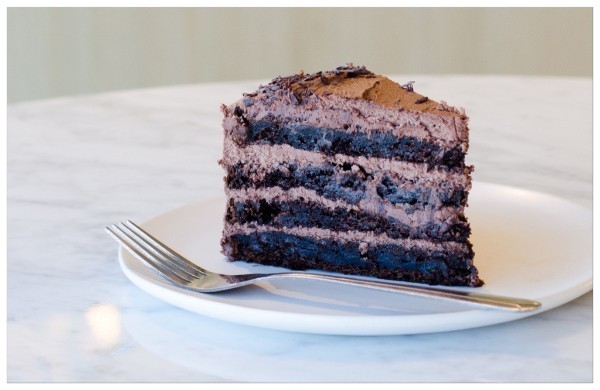 Before you start you'll need to know which product you're applying for, how much you want to borrow, and for how long. We have a variety of loan products tailored for different needs, so why not view our range of loans to see which product is right for you?  The Loan Calculator on each page will give you an indication of what your repayments could be.

Great, you are ready to start your loan application. All we require is your personal information, your income, your expenditure and details about the loan. The form is straightforward and takes about 10 minutes to complete. Once you are happy, you are ready for stage 2.
Top tip: Have your monthly income and expenditure figures at hand to save time.

One of our dedicated Loans Officer's will manually assess your loan application and aim to get a decision back to you within two working days. Decisions are based on affordability, not just your credit score alone. If a Loans Officer has a question regarding your application, they will be in touch to have a friendly chat.
If your loan is approved, they will send out a loan agreement for you to sign. This is done securely through email, allowing you to easily sign and return your completed agreement electronically.

When we've got your signed loan agreement back, we will send the funds to your nominated bank account via BACS or cheque. Voilà, it's as simple as that!
You can now make a brew, sit back and enjoy a piece of cake. We are here to make your life that little bit sweeter.
Click here to view our range of loans!
All loans are subject to affordability and our lending criteria.