---

---
Helping the Police Family financially
Created by the police for the police, we offer exclusive products just for you.
Being eligible to join No1 CopperPot is one of many benefits of being part of the Police Family. We look forward to being there for you throughout your career.
What is No1 CopperPot Credit Union?
No1 CopperPot Credit Union is a not for profit organisation offering savings, loans and mortgages exclusively to the Police Family.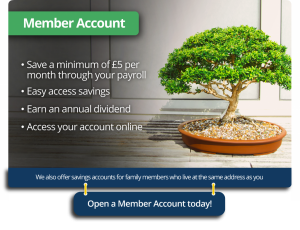 Member Account
The purpose of the Credit Union is to encourage you to get into the habit of saving.
The Member Account is easy access, the idea being that if ever need to pay for something unexpectedly, you can withdraw your savings rather than using a credit card or loan. You can save into your account every month via payroll deduction*, making saving effortless.
Opening a Member Account is what starts your membership, allowing you to apply for additional products, such as loans and mortgages.
---
Are you saving for a house deposit?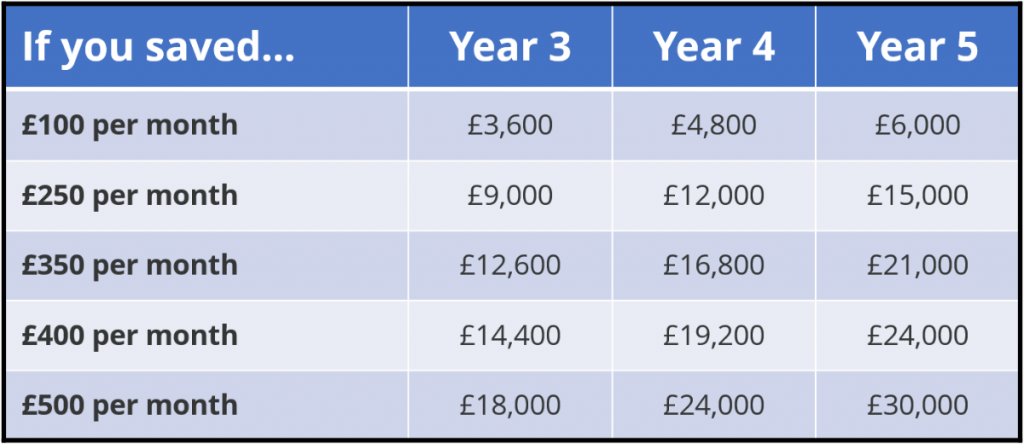 ---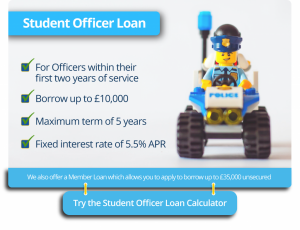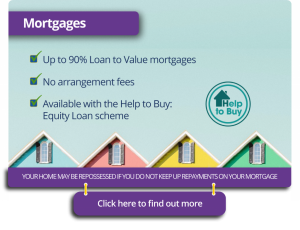 YOUR HOME MAY BE REPOSSESSED IF YOU DO NOT KEEP UP REPAYMENTS ON YOUR MORTGAGE
All loans and mortgages are subject to affordability and our lending criteria
---
One of our aims is to provide financial education for members of the Police Family, therefore we have compiled information on a wide range of financial topics, and we have even created a downloadable budget planner. Click below to read about all things finance.

---
Follow us on social media for regular news, updates and competitions!