YOUR HOME MAY BE REPOSSESSED IF YOU DO NOT KEEP UP REPAYMENTS ON YOUR MORTGAGE.
Mortgages are secured on your home. Our mortgage products can change or be withdrawn at any time and are subject to underwriting.
---
We offer up to 95% loan to value mortgages, which can be repaid through payroll deduction in most UK police forces. Our in-house Mortgage Advisers assess every application we receive and will be with you every step of the way. If you have any questions you can contact us and we will be happy to assist.
Decisions are based on your ability to repay and not solely on your credit score.
---
Mortgage eligibility criteria
✓ Aged 18 or over and live in the UK
✓ Planning to purchase or remortgage a property in the UK
✓ Part of the UK Police Family (at least one applicant must be employed by, or retired from a UK Police Force)
✓ Looking for a residential mortgage (we don't currently offer buy to let mortgages)
✓ Planning for your mortgage to be repaid by your 75th birthday
✓  Currently employed and have been for at least 12 months, or currently self employed and have been for at least two years.
---
Our Mortgage Products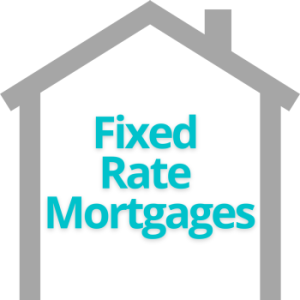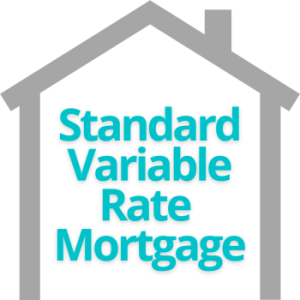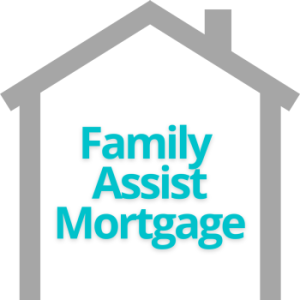 ---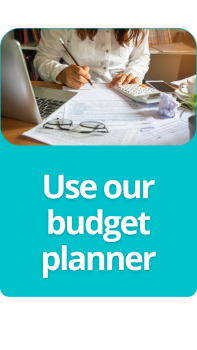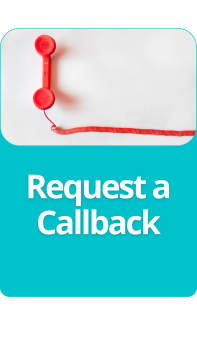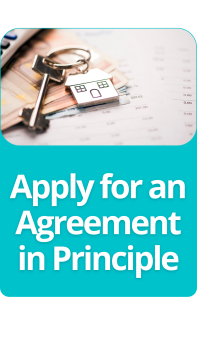 ---
Key information 
All applicants must be a member of No1 CopperPot Credit Union.
| | |
| --- | --- |
| Mortgage amount | £25,000 up to a maximum of £500,000 |
| Maximum mortgage term | 35 years |
| Loan to Value (maximum) | Up to 95% |
| Over-payment charge       | None* |
| Repaying your mortgage | You can repay through payroll deduction or Direct Debit. |
*You can make over-payments on this mortgage throughout its term. Over-payments made within the first 2 years cannot exceed 10% of the original mortgage balance per annum from the date of completion. These over-payments would not be subject to the Early Repayment Charge.
---
Loan to Value Breakdown
The Loan to Value is the amount we will lend to you in relation to the amount the property is worth.
| | | | |
| --- | --- | --- | --- |
| Amount Borrowed | £25,000 – £300,000 | Over £300,000 – £400,000 | Over £400,000 – £500,000 |
| Loan to Value (maximum) | Up to 95% | Up to 80% | Up to 70% |
An example following the guidelines above, if you buy a house worth £200,000 we could lend you up to 95% of the property worth (£190,000), and you would need at least £10,000 as a mortgage deposit. 
---
Need help?
If you are experiencing financial difficulty, or are struggling to repay your mortgage with us, please contact us as soon as possible and a member of our team will be able to assist you.