Thinking of home improvements?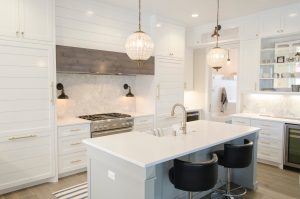 We can all agree, there's no place quite like home. Home is where the heart is and we love sharing it with the people we care about most. Improving your house can be a fantastic way to make it the perfect home for you and your family. It could increase the value of your property too!
Whether you are looking to transform your kitchen, landscape the garden or even build an extension, let No1 CopperPot Credit Union help you fund the home improvement project. You can apply to borrow up to £25,000 unsecured with our Member Loan.
Click here to read more about our Member Loan.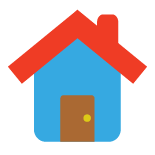 What about your mortgage?
No1 CopperPot Credit Union also offers a range of mortgage products. If your mortgage is up for renewal or you are a first-time buyer, why not consider us. Visit our Mortgage Calculator to find out how much you'll be able to borrow and what your monthly repayments are likely to be.
Click here to view our mortgages.