Happy new (financial) year… to us!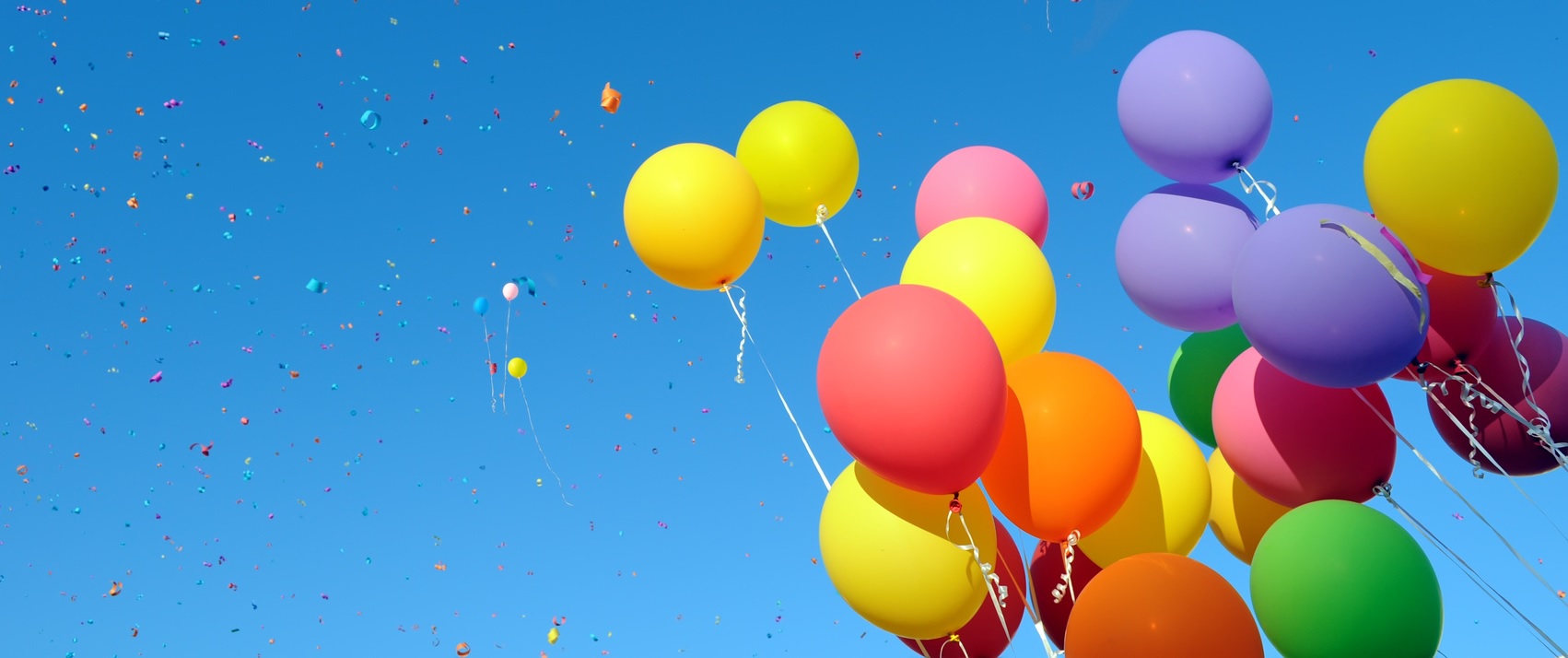 Our financial years run from the 1st October until 30th September, therefore the start of October is the start of our new financial year for 2017/18. Happy new year to us!
Every year we remind ourselves of the Credit Union's mission to become the best credit union in the UK, providing financial services that are excellent value for money and offer a member centric service. Then we work extremely hard to achieve our mission.
So, what does a new financial year mean to our members? Well… every year, we hold an Annual General Meeting and announce the rate of dividend which we will pay to members, this is based on the previous financial year. This means that the financial year which finished on the 30th September, is the financial year which will be discussed at the AGM on the 19th December.
With a new financial year, new goals and new ideas, we're excited to help even more members in this coming year.