Investing in our leaders
We like to shout about our staff, and their achievements. This follows our belief of investing in staff with training and development. After all, the better our staff, the better service for you!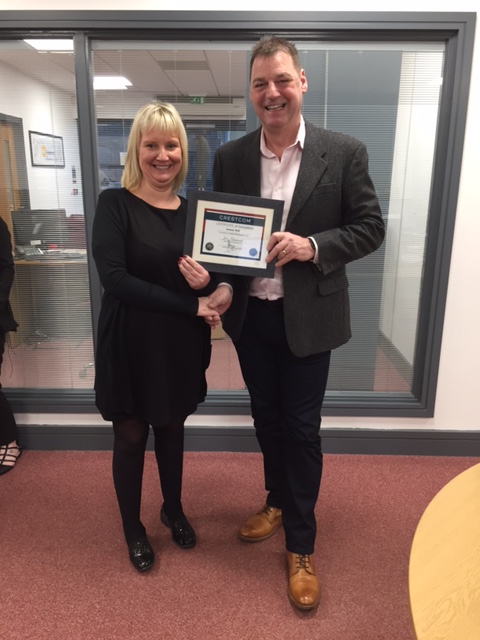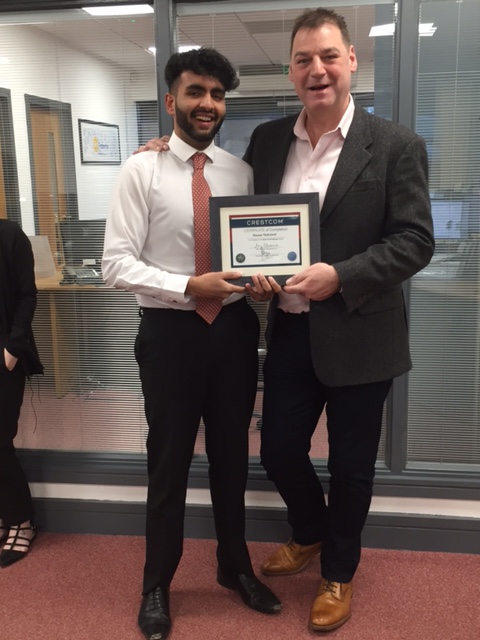 As a result of following these values, we have recently had two members of staff graduate from the "Crestcom – The Bulletproof Manager" course. Both Hassan Mahomed and Joanne Hall are now accredited with an ILM Level 5 certificate, along with three other members of staff who have achieved it in recent years.
Crestcom offer a 12 month leadership course that gives people the skills to grow and develop their teams, and ultimately their business. By giving our staff the opportunity to gain these qualifications, it helps us to offer the best service we can as we aim to give you a lifetime of happy membership.
Hassan is our Marketing Officer, who has recently graduated from university. By working on his leadership skills he has been able to assist in the Credit Union's growth by bring new innovative ideas to fruition – and also being responsible for No1 CopperPot Credit Union's rebrand last year!
Joanne Hall is our Operations Manager, this entails managing all of our Customer Service Officers, making sure everything within our office runs smoothly and even answering your calls! By managing such a wide range of things, learning management tips and skills has helped her lead her team to further success. This is apparent through our customer satisfaction surveys and our phone statistics!
We will continue to develop our staff, to ensure the best possible service for you.
Congratulations Hassan and Joanne!