Let's talk about going on holiday

Here's a quick breakdown of the current rules and information in England relating to holidays and what you can expect in terms of pricing.
---
What you need to know
Below are some of the travel rules which will come into effect on Monday 19th July:
Adults in England who were fully vaccinated in the UK will no longer have to quarantine for 10 days on return from amber list countries. They will still need to pay for a COVID test three days before their departure from England, and a PCR test two days after returning. There will no longer be a day eight test. They will have to prove they were vaccinated at least 14 days previously, via the NHS COVID Pass (on the NHS app) or an NHS COVID Pass letter.
Anyone not fully vaccinated under the UK vaccination programme will still have to quarantine for 10 days once they have returned to England, and take a PCR test on day two and day eight of their quarantine period.
You may be able to end quarantine early through the 'Test to Release' scheme if you pay for a private COVID test. You must still take 2 COVID tests when you arrive in England on or before day two or on or after day eight. You must take your day 8 test even if you had a negative test result through Test to Release, unless you're exempt. Find out more about the tests you must book before you travel.
More information and guidance on all the current travel rules can be found here. There is a lot you need to know before you travel and the rules can change without much notice. We recommend double checking everything just before your trip!
---
Where can I travel to?
The Government has categorised countries into one of three lists. You can look at the current countries on each list here. The rules you need to follow before and after your return to England are dependent on the country you travel to and the list it is on.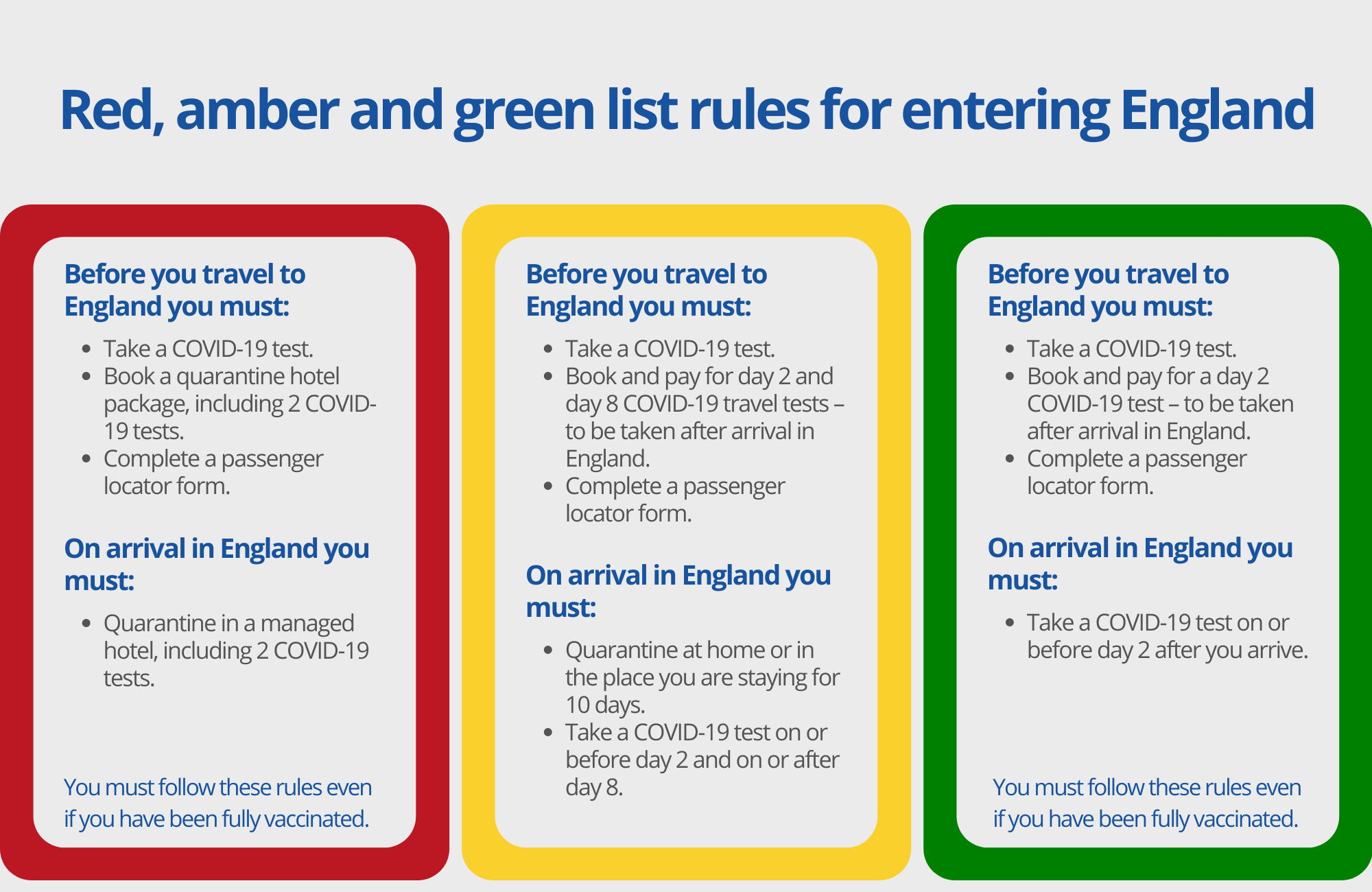 The rules for those travelling to amber list countries who are fully vaccinated are changing on Monday 19th July. Please click here to see the most up to date travel rules.
---
Holiday prices
As more of us look to book our next holiday, prices are increasing in line with demand. Tui revealed average selling prices for its holidays in 2021 running at 14 per cent more than the last "proper" year, 2019.
Leaning towards a UK staycation rather than going abroad? We've made a travel guide to give you some ideas of possible destinations.
If you're set on going abroad this year, but the rising holiday prices are higher than you anticipated, you may be thinking about how to fund your holiday. With the average credit card APR around 22.5%, financing your holiday through us, rather than through a credit card, may be a cheaper option.
Our Holiday Loan is a popular choice with members because it has a ten month maximum term. This means that you can spread the cost of your holiday, without getting into long term debt and ensure it's repaid before your next summer getaway.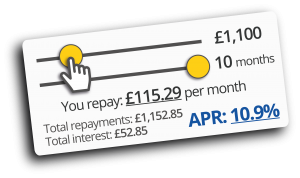 We have payroll deduction with 28 police forces, allowing you to repay your loan straight from your pay each month. So while you're enjoying your holiday, your loan is being repaid effortlessly, giving you one less thing to worry about! You also have the option to overpay on your loan to ensure its repaid earlier, saving you money in interest. 
The rate you see on all our loans is the rate you would get, regardless of your credit score. Our Holiday Loan APR is fixed at 10.9% and with our loan calculator you can easily see what your repayments would be before you apply.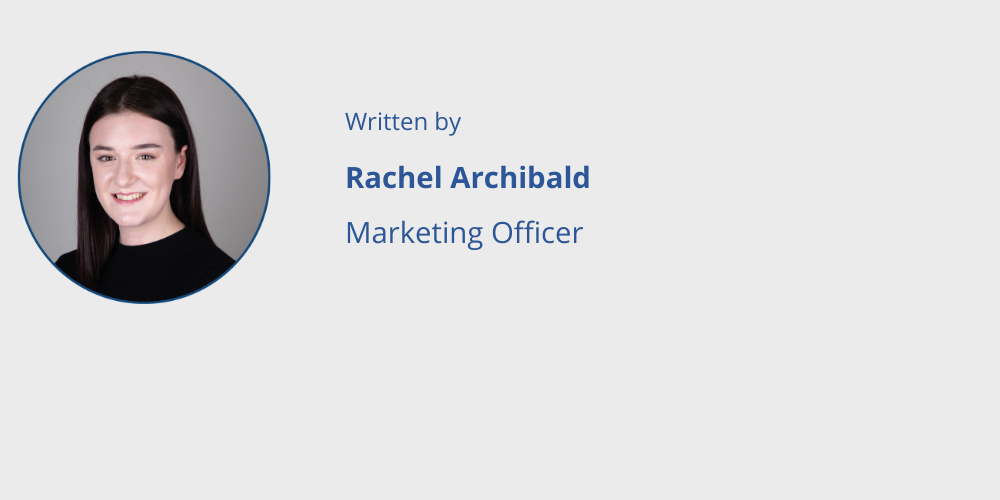 All our loans are subject to affordability and our lending criteria.