Shout about your Credit Union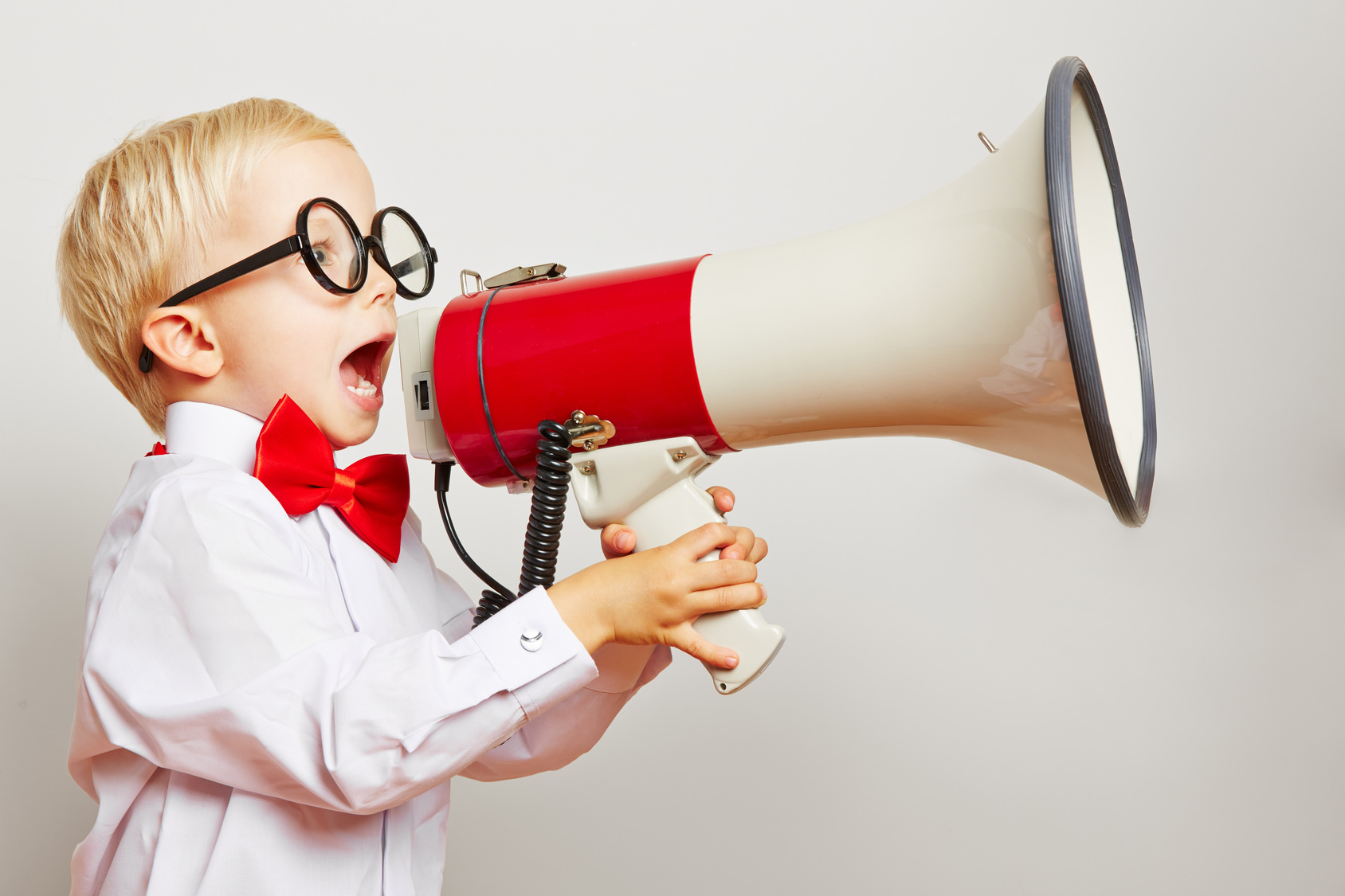 Thank you to our members who have provided valuable feedback to us. As the Credit Union is wholly member owned, we always have your best interest at heart. This is why we do our best to offer you a great return on your savings, provide loans for a range of purposes and help members on to the property ladder.
We have reviewed the feedback. The results have come in and the votes have been counted.
*Drumroll*
What our members had to say…
"Run by normal people who understand the needs of normal people. Always friendly, fast and efficient."  
"I felt that I was treated like a real person and not just a number on a form. I was able to make changes to our personal situation in order to make life that little bit easier and more enjoyable."
"It is such an easy process with No1 CopperPot. I will always look to use yourselves first before anyone else. Looking forward to contacting you at the end of the year when I plan on applying for my first mortgage."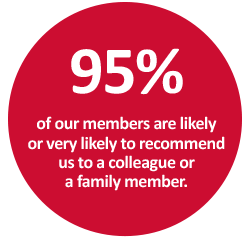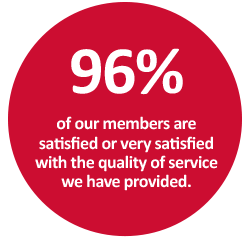 To grow the credit union we rely on recommendations, this is why we are overjoyed that so many of you are likely to recommend us. If you are one of these members likely to recommend, why not help other members of the Police Family benefit from our services by requesting brochures to place in your stations?
Thank you again to all members who took part in our survey. Your feedback is highly valued.