Thank you Mandy and Lucy, for 10 years of loyalty!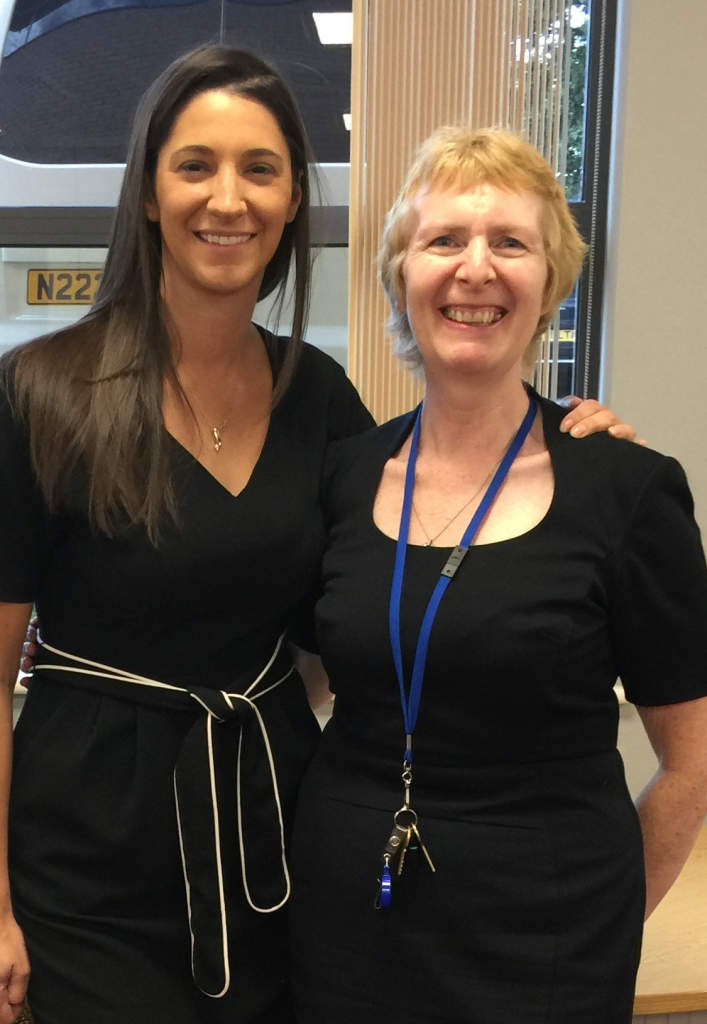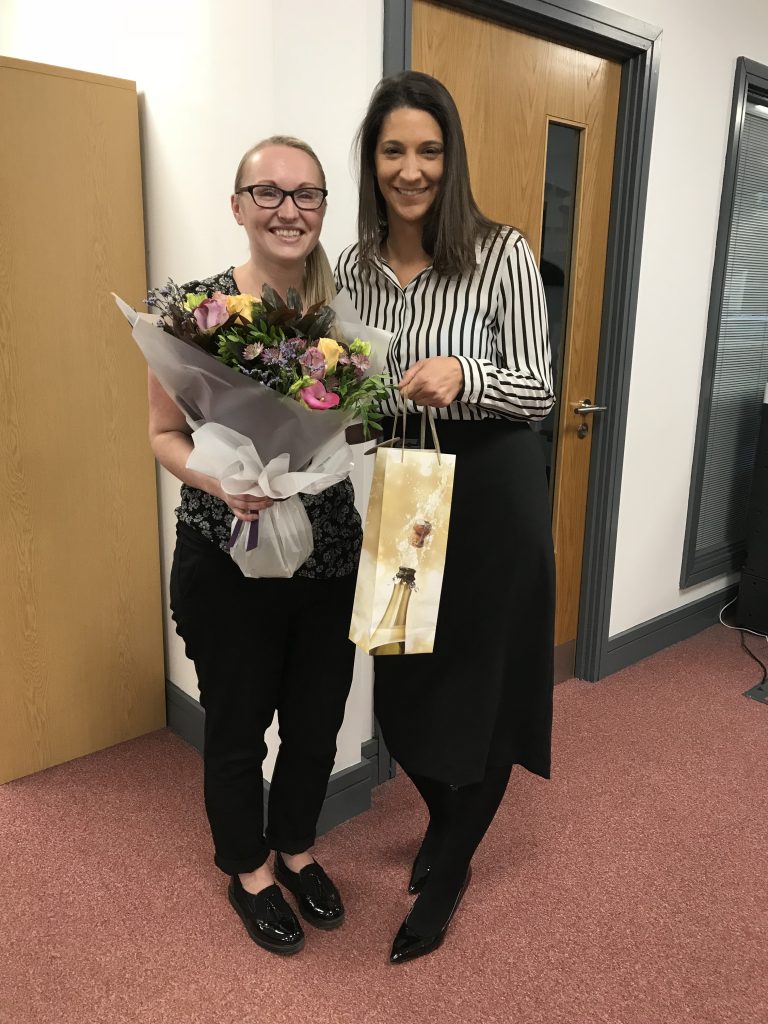 Two members of the lending team have recently celebrated their 10 year work anniversaries with the Credit Union! Pictured above is our Chief Executive, Caroline Domanski, with Mandy (left) and Lucy (right), as they were presented with gifts.
It's important to recognise significant milestones, and 10 years of working together should not go uncelebrated! During Mandy and Lucy's time at the Credit Union they have worked as Mortgage Advisers, Customer Service Officers and Loans Officers, they've nearly done it all! They are both valued members of the team and loved by all.
Thank you both for your loyalty and dedication over the years. We look forward to celebrating your next work anniversaries!