Are you clear on the overdraft changes?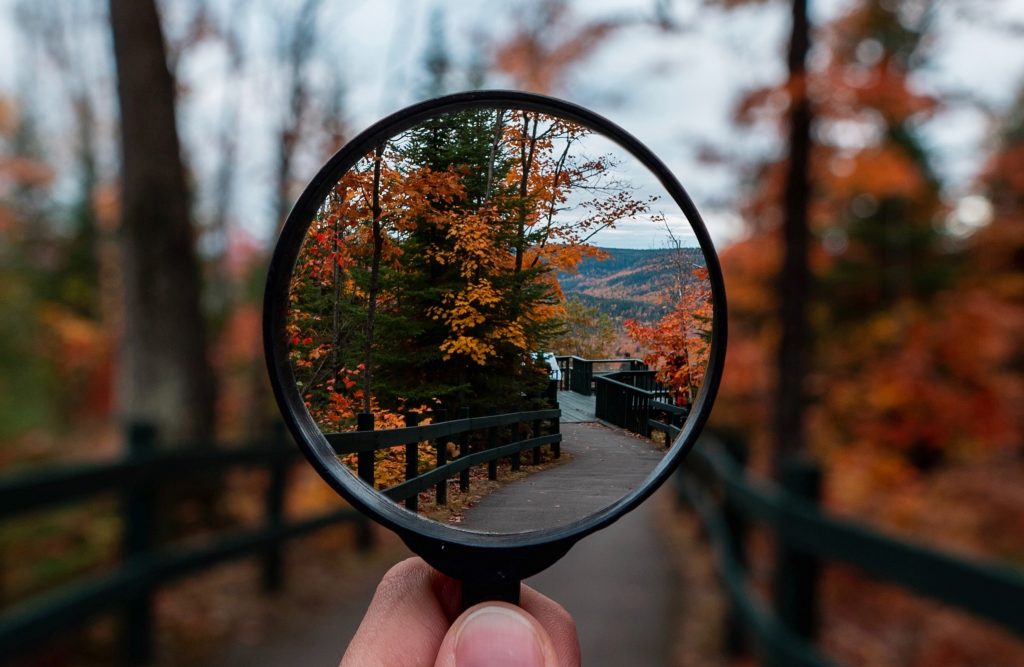 Overdrafts can be handy for helping with unexpected bills or costs and over 50% of the UK's banking population rely on overdrafts (Forbes 2019).
Up until April 2020, overdrafts have worked by the bank charging daily or monthly fees. From April 2020, the banks will charge a single annual interest rate. This has been introduced with the aim of making it simpler, fairer and easier for customers to understand and manage their finances.
However, it may not be a positive change for everyone, as the annual interest rate is expected to be around 40%, according the BBC News.
If you are expecting to be impacted by this, it may be a good time to start looking at potential alternatives to an overdraft.
Debt consolidation is when you combine several debts in different places, into one new loan with a single monthly repayment.
Here at No1 CopperPot Credit Union, we have a loan that can be used for consolidation purposes, the Debt Consolidation Loan. With this loan, members can apply to borrow up to £15,000 within their first two years of membership, or up to £25,000 once they have been a member for two years.
We don't use representative APR, which means the rate you see is the rate you get, regardless of credit score. We have two clear rates on the Debt Consolidation Loan, 8.9% on anything borrowed under £5,000 and 9.9% on anything borrowed over £5,000. This allows members to look at their current rates on their debts and see if it is a cheaper alternative before they apply.
Hopefully, if you consolidate your debts, you should be left with more disposable income. You could then put this money into savings, and aim to not use your overdraft again.
Care should be taken when consolidating debt. It may increase your total amount payable, or the period, over which it is to be paid. If you are unsure of what to do, please seek independent financial advice.
All loans are subject to status and our lending criteria.