The school holidays are upon us…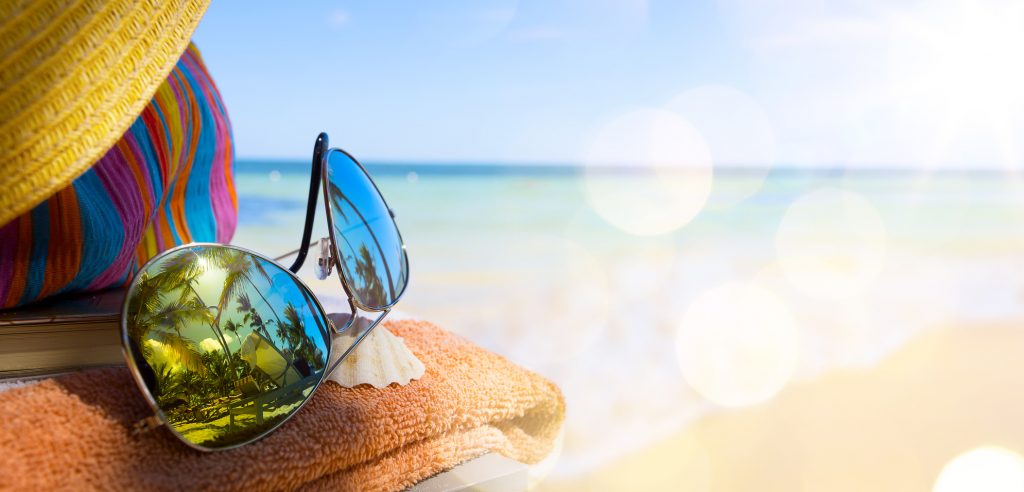 For those of you with children, the summer holidays can be an expensive time! Especially if you are planning days out to keep the children entertained whilst they're not at school. We've put together a little list of ideas to keep you busy this summer, for fairly cheap too!
A day out at the beach – simply bring a packed lunch, towels, and some sun cream and you're sorted.

Visit a museum – there are plenty of museums that you can visit for free, meaning you'll only pay for your transport.

Have a barbeque. Why waste money going out to eat when you could save some money by cooking up a nice meal in your garden, enjoying the sunshine?

Visit an aquarium or a zoo. Although these can sometimes be pricey – they are sure to keep your children entertained. Some zoos also have offers on throughout the summer holidays!

Bake – interact with your children as you bake something new. This can be fun to make and equally as fun to eat!
These are just some ideas we have to keep you all entertained, but there are many, many more. Remember you always have your credit union funds to fall back on. If you need to withdraw any of your savings you can transfer your savings to your own bank account by clicking here, or call us on 0161 741 3160. Please note you will need to be logged in to use the form.