Be the top goalscorer!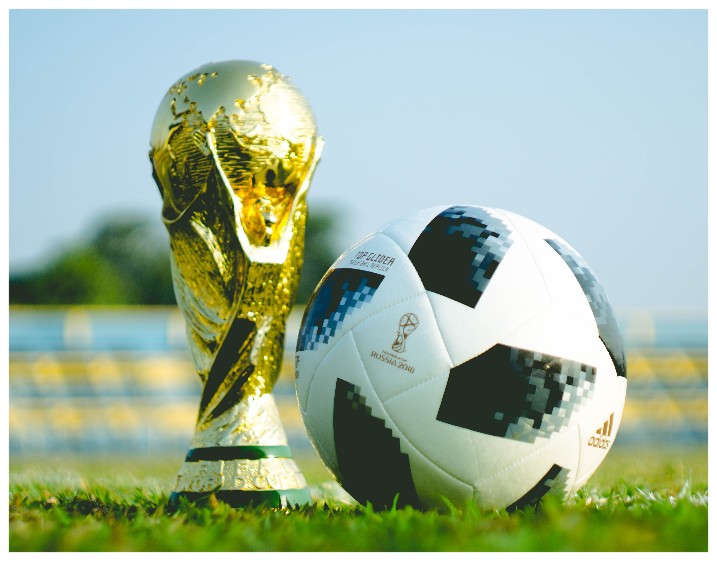 With the excitement building, the ultimate football tournament has finally arrived. That's right, the 2018 FIFA World Cup has kicked off! A month filled with incredible football action from the best footballers across the globe. As ever, our members are our number one priority – so let's help you tackle your finances!
SCORE your goals
No matter what you are saving for, having a savings goal in mind with realistic time frames can help you save faster than if you don't. For example, if you are saving for a holiday, work out how much money you need to save in total, then break it down for an affordable amount each month. To help you out, you could increase your contributions to ensure you score that winning savings goal when it matters most.
Click here to increase your savings
PENALTIES? Not on our loans
That's correct! There are no early repayment fees with any of our loans. This means that you can repay your unsecured loan at any time in full or partially without incurring any penalties. We keep things simple, so you can rest assured there won't be any cheeky penalties in our game.
PASS to your colleagues
As a member, you have experienced first hand the benefits of saving/borrowing with us, but are your colleagues aware? Why not request promotional material to pass around in your workplace and help your colleagues benefit. We can send you some brochures and posters to share (we'll even include some of our famous pens to say thanks!).
Click here to pass our information