We've improved our mortgage product range!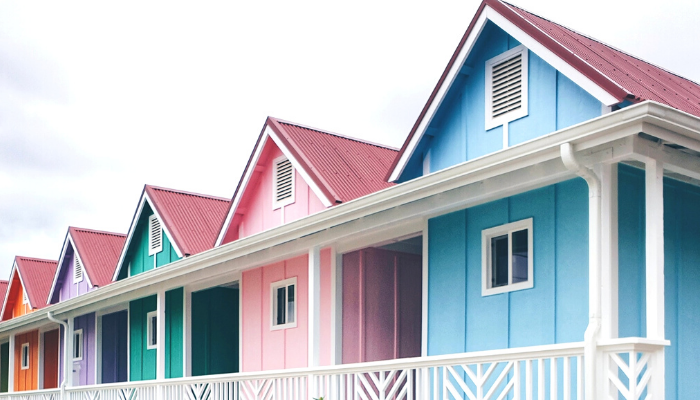 We're excited to announce we've improved our mortgage product range. Our maximum mortgage term has been extended to 35 years, and we have also launched mortgages for the Help to Buy: Equity Loan scheme! We've extended the maximum term on our mortgages to help members who prefer to spread the cost over a longer period. The Help to Buy: Equity Loan scheme has been launched to support  members, buying a new build home, with the funding of their deposit. 
How does the Help to Buy: Equity Loan scheme work?
The Help to Buy: Equity Loan scheme was created by the Government to help people with their mortgage deposit. Through this scheme, the Government will lend you up to 20% (or up to 40% in Greater London) of the cost of your new-build property. The applicant needs to have at least 5% of the property value as a deposit. The rest then needs to be funded through a mortgage with a lender. We're offering mortgages on this scheme to to any member of the Credit Union who is buying a new-build property in England.
The following table and diagram provide examples of how this scheme is broken down. It explains how much you would need to save for a deposit, how much you could potentially borrow on the equity loan and the value of the mortgage you would need to apply for.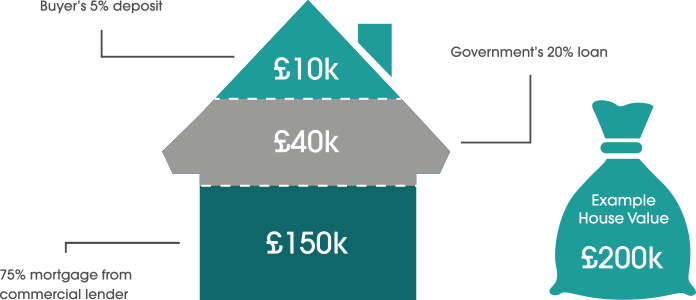 Why borrow from us?
You will be assigned one of our friendly in-house Mortgage Advisers who will guide you through the process every step of the way.

All mortgage applications are personally assessed by our Mortgage Advisers, who do not focus solely on your credit score. This means that if your credit score isn't as high as you would like, we may still be able to help, assuming the repayments are affordable.

We don't charge commission and there are no application or arrangement fees when you apply for a mortgage with us.
We are pleased to be able to help more of our members get on to the property ladder and help finance their dream home through the extending our maximum mortgage term and launching the Help to Buy: Equity Loan scheme. If you are interested in discussing any of our new updates or existing products with one of our mortgage advisers, feel free to call the office on 0161 741 3160 or you can Request a Call Back at a time that suits you.
YOUR HOME MAY BE REPOSSESSED IF YOU DO NOT KEEP UP REPAYMENTS ON YOUR MORTGAGE.