AGM 2022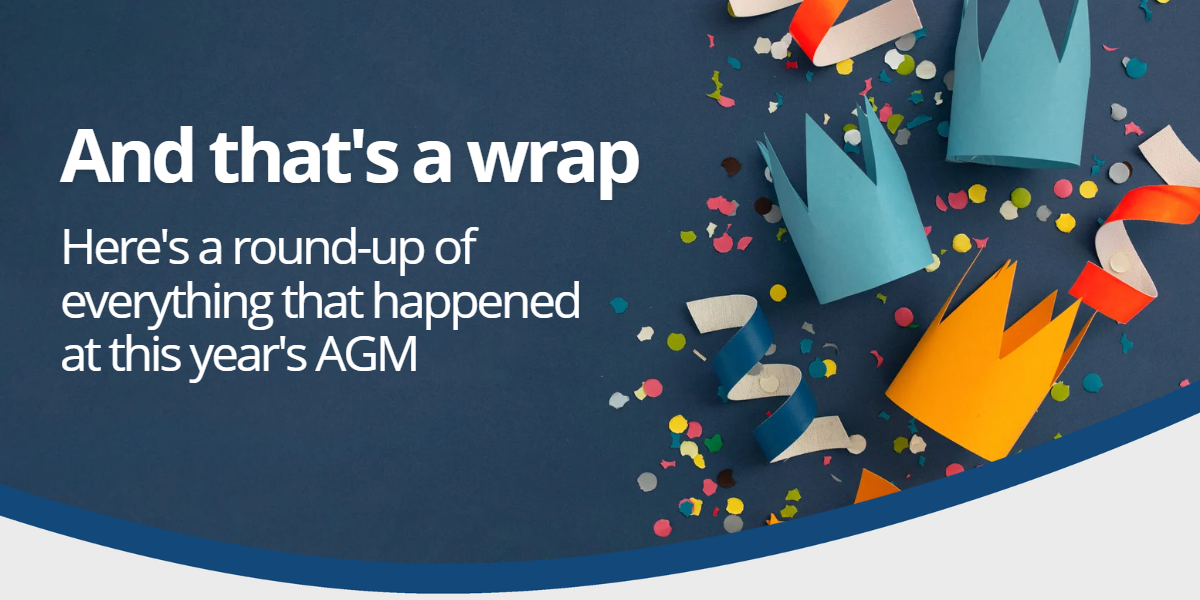 Our 2022 Annual General Meeting has now taken place, and we wanted to update you on what happened.
---
A message from our CEO

The Credit Union remains dedicated to its roots which are firmly within the police service, we are supported by 28 police forces who provide officers, staff and retirees with the ability to save through payroll deduction, helping us to build our members' financial resilience.

Within the past financial year No1 CopperPot has been able to provide financial wellbeing presentations across 14 different forces in England and Wales. This not only helps to promote the importance of savings but builds financial understanding and knowledge, allowing members to confidently make good financial decisions.

Caroline Domanski MBE
Chief Executive Officer
---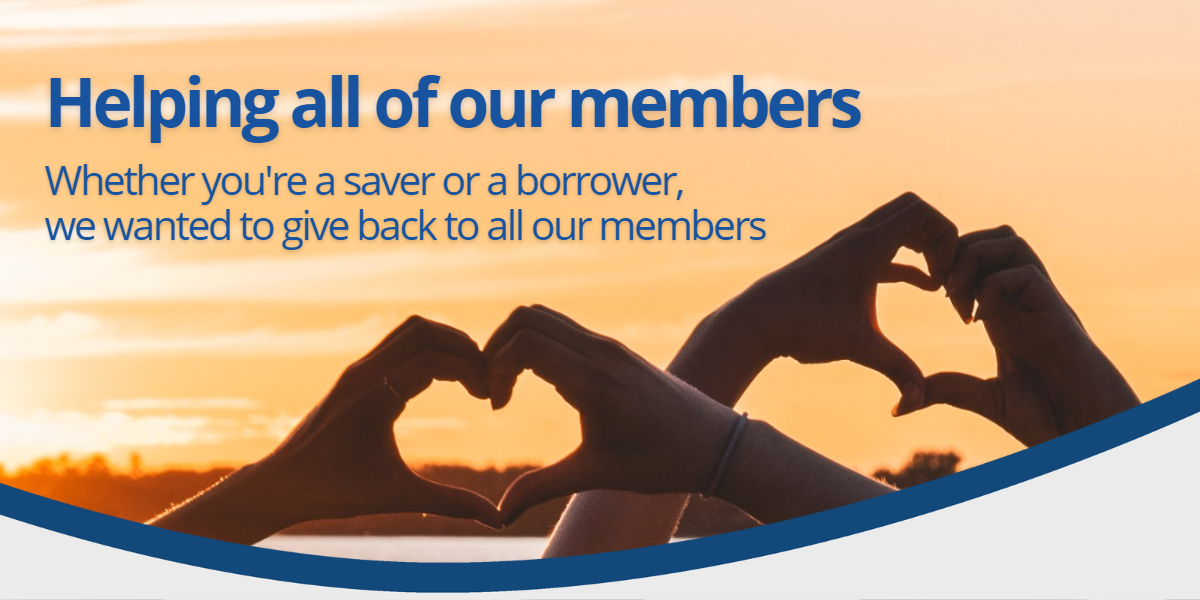 It has been a challenging, yet profitable year for the Credit Union. As a result of our financial performance we are in a position to give back to both our savers and our borrowers. We want to take this time to thank you for what you do in the police service, to protect us.
Dividend rates
We are pleased to announce our dividend rates for the year 1st October 2021 – 30th September 2022.

Dividends are paid directly into the accounts.
We're paying a loan interest rebate!
Rising costs of living are affecting all members and we want to reward not only our members who save with the Credit Union, but those who borrow too. As a result, we are paying a loan interest rebate to those members who have borrowed from us during the financial year.

A loan interest rebate of 2.25% was agreed at our AGM. This will apply to members who have been making loan repayments between 1st October 2021 and 30th September 2022.  The return will be a 2.25% rebate of the interest which has been paid during this period.
If you have actively been repaying a loan within the last financial year, a loan interest rebate will be paid into your Member Account.
---
Our 2022 Annual Report has been uploaded to your documents in your online account for you to read. To find this, simply login to your online account and click 'My Accounts'. If you then scroll down and click 'My Documents', you can download the file. If you're using our app, login to your account, click 'More' and you can find our Annual Report under 'Inbox'.