How are you financing Christmas?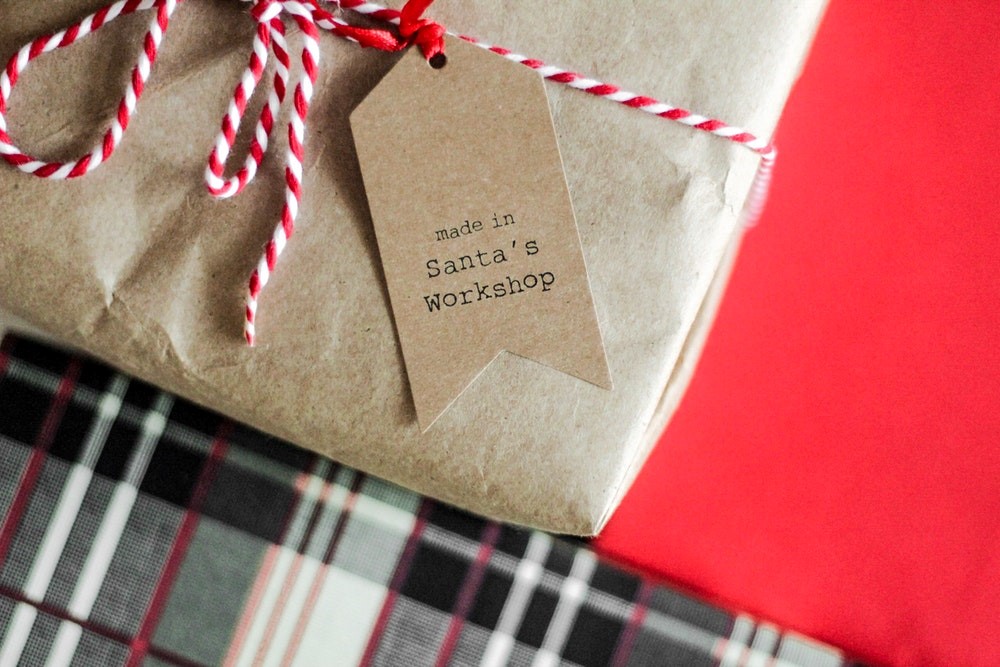 It's that time of year when Christmas is fast approaching and people are thinking about funding the festive period. We all know the best way to prepare for Christmas is to save for it. By putting money aside every month for the festive period it can reduce stress when the time comes around. There's no panic wondering where the money is going to come from.
However if you haven't got round to saving for it, we don't want to leave you stuck! Our popular Christmas Loan gives members an opportunity to borrow funds and repay within 10 months, leaving you with no long-term debt. It is a great alternative to putting Christmas on a credit card, and in many cases is a much cheaper alternative too!
For those of you who aren't familiar with this loan you may be wondering how it works. Well it's simple; you can apply to borrow up to £2,000 over a maximum term of 10 months. This product has a set interest rate of 10.9% APR, regardless of your credit score! The Christmas Loan has been designed so that you will have it fully repaid by next Christmas. You are also welcome to make overpayments if you wish – there are no fees to repay early!
Does this sound like it could help you this year? If so, you can visit our loan calculator on the Christmas Loan page. It could tell you exactly what your repayments would be, depending on how much you borrow. This gives you a better idea on what's affordable for you, before you complete an application form. Remember, just like our other loans Life Protection is automatically included too.
We want Christmas to be as stress-free as possible, that's why whether you're a saver or a borrower we try to offer different options to suit you.
To read more about our Christmas Loan please click here.
All loans are subject to affordability and our lending criteria.