Running for fun
Over lunchtime on Friday 6th October, the Cheadle Royal Business Park held a 5k run within its premises. The track consisted of four laps of the lovely business park, round the lake and past many different office buildings.
Four of No1 CopperPot's staff, including the CEO Caroline Domanski, joined in to help paint the business park pink! CEO – Caroline Domanski, Chief Finance Officer – Lisa Ridgway, Customer Service Officer – Emma Foley and Marketing Officer – Jo McGrann, all took to the pavements to raise money for Prevent Breast Cancer. Sadly we don't think pink tutus will become part of No1 CopperPot's uniform any time soon…
Get ready. Get set. Go!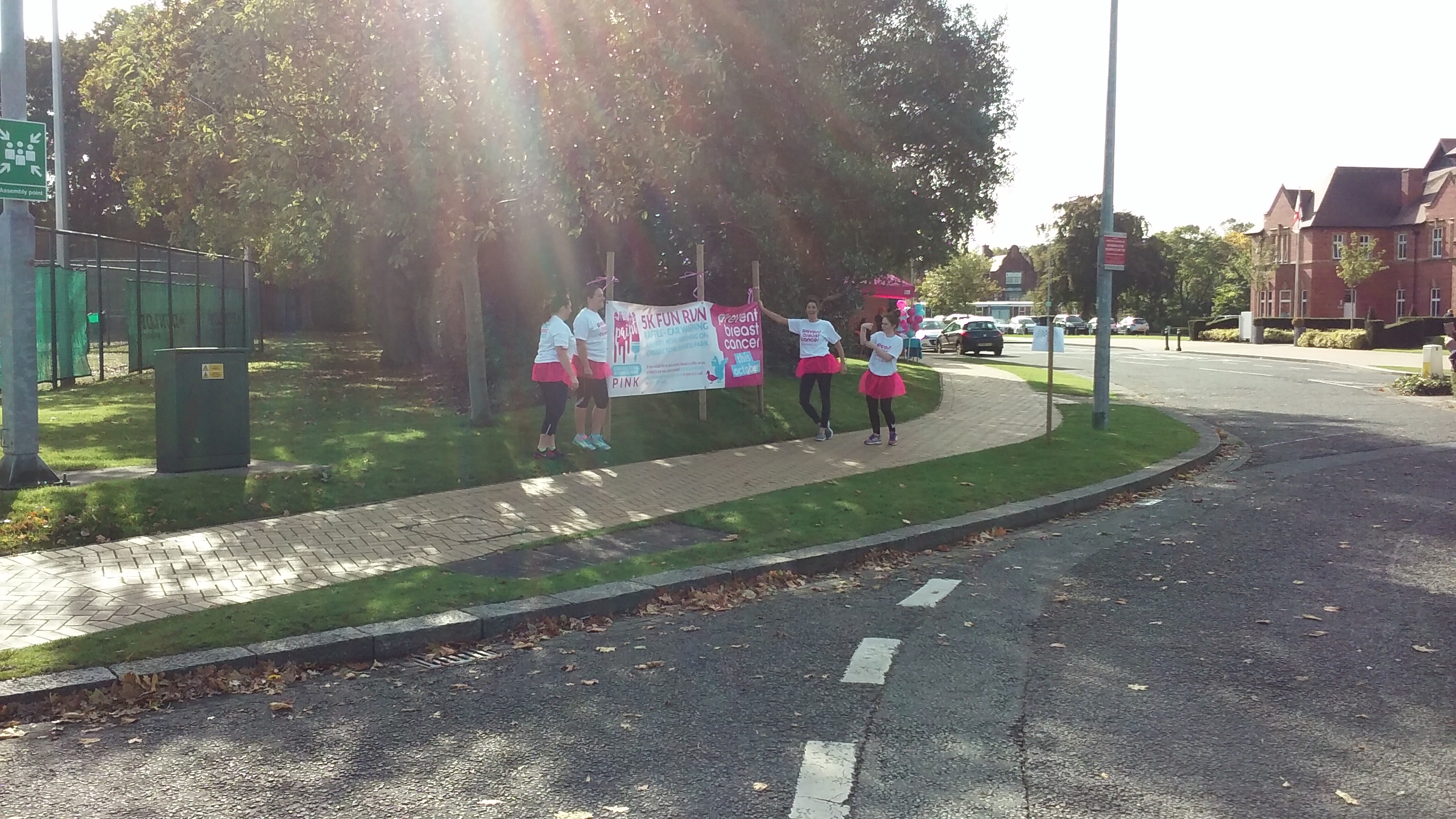 Once the 5k was complete, all four returned back to work to complete the rest of their working day!
Well done, you lot!