For when you need a little more…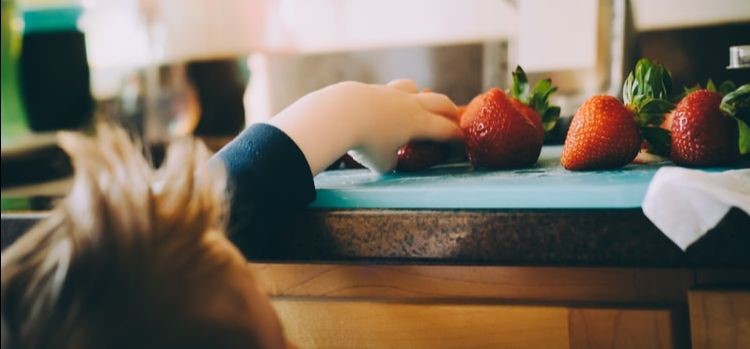 Do you currently have a loan with us? Or are you considering applying for one in the future? We understand that sometimes unexpected costs arise and you might find yourself needing some extra cash. We allow our members to apply for additional borrowing when they have an existing loan with us.
There are two ways you can borrow extra funds. You can either apply for a new loan or you can apply to borrow more on your existing loan.
Step 1 – Consider your options
When you want to borrow extra on a Member Loan you can apply to borrow the additional amount as a second loan. This would mean you would have two monthly repayments with potentially two different interest rates.
Or, you could apply to top up your existing loan. In this scenario we would send you a new loan agreement for the full loan balance, this would be the outstanding balance on your existing loan plus the new amount borrowed.
An example of option 1: 
If you had an existing Member Loan with a balance of £5,000 and were looking to apply for a further £2,000 as a separate loan, one of your options would be to submit a loan application and chose the option of a "new loan application". This would mean you could have a £2,000 Member Loan and a £5,000 Member Loan with two repayments and potentially two different interest rates.
An example of option 2:
If you had an outstanding balance of £5,000 on your Member Loan and wanted to apply for an extra £2,000 as a top up on your existing loan, your other option would be to apply for £2,000 on the loan application and select the "top up your existing loan" option, which if approved which would give you a £7,000 balance on one Member Loan at our current interest rate for this amount.
Step 2 – Complete the application
To apply for additional funds, either as a top up on your current loan or another loan alongside your existing loan, you will need to complete the loan application form on our website. It is important that you only apply for the additional amount you wish to borrow. It will ask in step 2 of the loan application whether you are topping up your existing loan, or if you wish to have this as a separate loan application.
(Remember: you don't need to log in to apply!)
Step 3 – Wait for a decision
Your application will be personally assessed by one of our Loans Officers. We aim to get a decision back to you within two working days of receiving your application. However, during busy periods this may take longer.
If your loan is approved, we will send you a text detailing the next steps and arrange for your loan to be transferred to your nominated account.
Things to consider before you apply:-
If you want to know your current loan balance you can view this within the Members Area of our website when you are logged in. The loan calculators on our product pages can help you to get estimates on additional borrowing. Visit the Member Loan Calculator here. However, if you want additional support when considering your options please call a member of the team on 0161 741 3160 and we will be happy to help.
Interest rates may have changed since you first applied for your existing loan. It may be worth your while to check our website for current interest rates.
Even when you complete a loan application to top up an existing loan, we complete a hard credit search to assess your application. This will be visible on your credit file.
All loans are subject to affordability and our lending criteria.