Could your finances be fitter?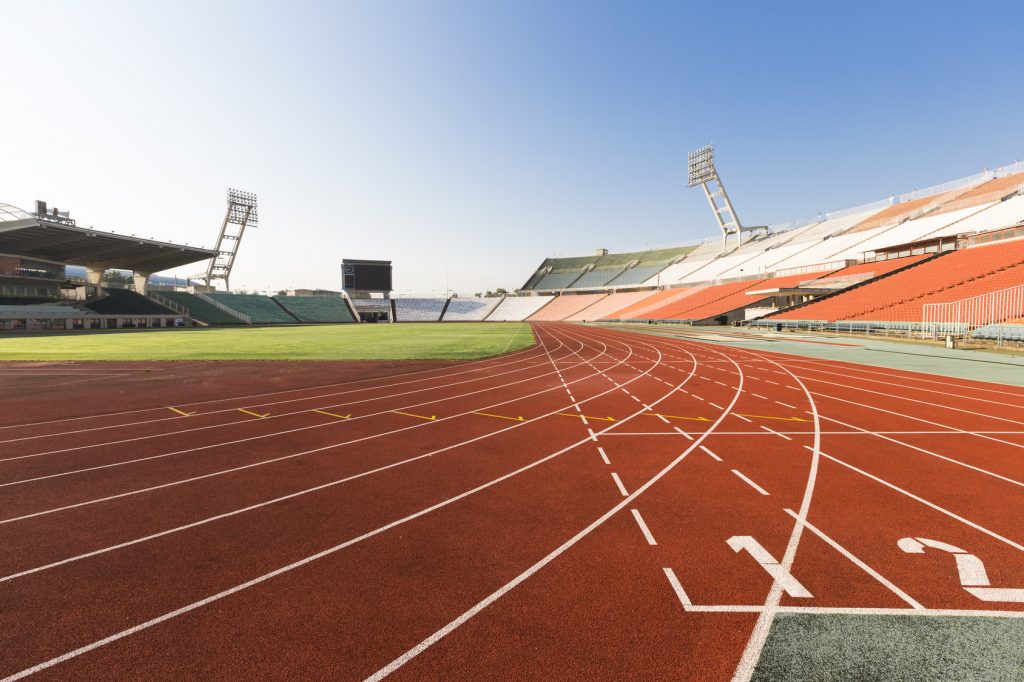 Whilst everyone is looking forward to watching the Olympics and maybe getting in shape themselves, as a credit union we are here to help our members get their finances in shape. We have found that many of our members have monthly credit card and loan repayments without considering what rate of interest they are paying. If you're looking to consolidate all your borrowing, you could end up paying a lower amount of interest – leaving you with more disposable income each month.
Please note: Consolidating existing borrowing can be beneficial, however this is dependent on your individual circumstances, including the loan amount and the repayment term.
Why not compare our rates against what you're currently paying?
Aim high and go for gold!
If you consolidate your existing borrowing and find yourself with extra funds every month, think about what you could do with the money you save!
Here are some of our suggestions…
Increase your monthly savings

Overpay on your new loan, to reduce the balance faster

Treat yourself

Save it to go to and watch the next Olympics!
If consolidating your existing borrowing with our Member Loan sounds like something that could benefit you, you can use the loan calculator on the Member Loan page to find out what your monthly repayments could be.