Another member wins big in our lottery…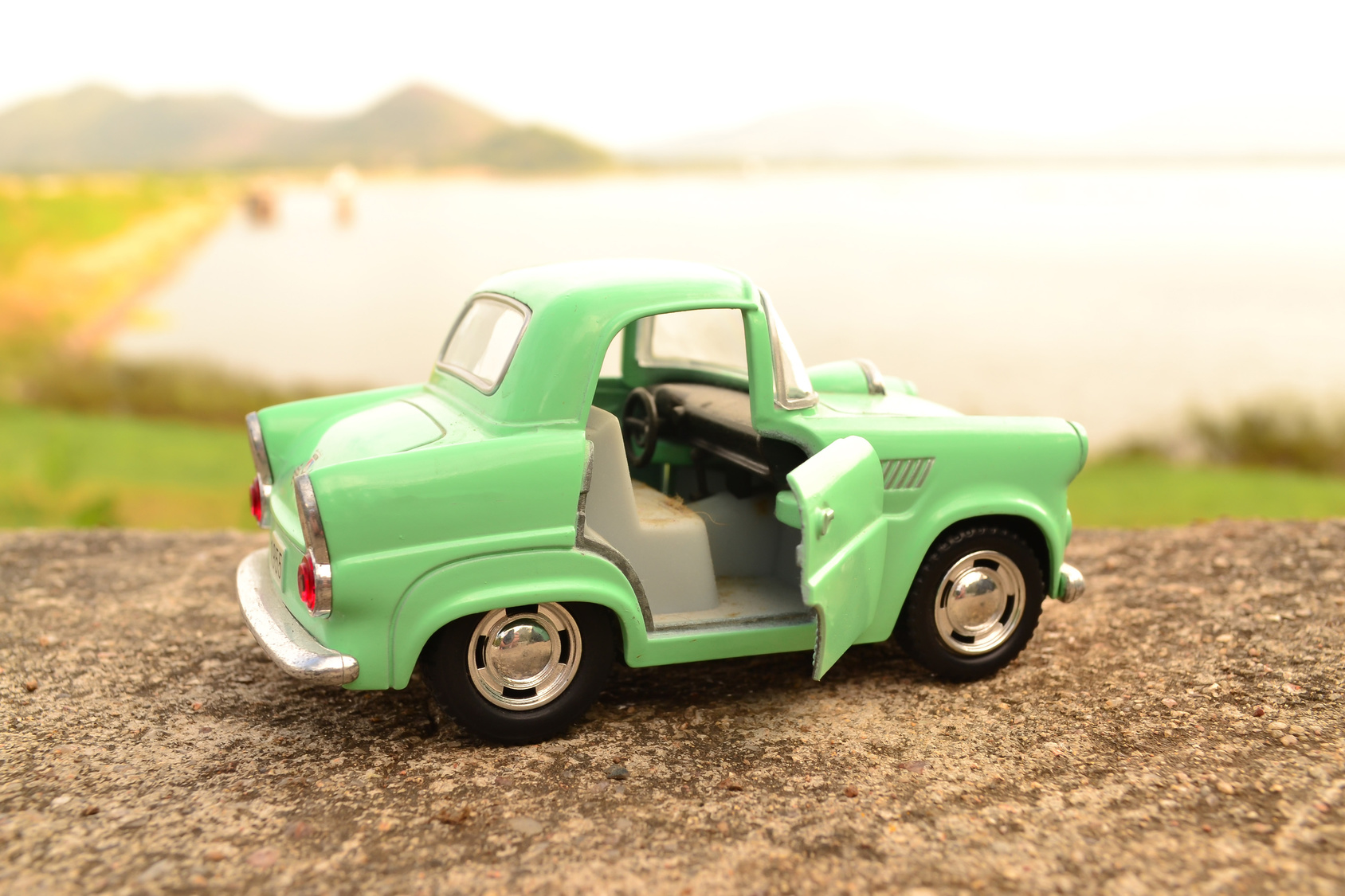 As we recently mentioned, we've increased our monthly lottery prizes. This means that every month there's an extra £1,000 worth of prizes.
In September and March we give away a new car, or the full prize fund, which is now £7,500! The member gets to choose which they would prefer. This month is the first ever month we've given away the new increased prize fund and the winner chose to take the cash!
Congratulations to our September winner – Andrew Williams!
As the credit union grows, the popularity of our lottery grows too – hence the recent increase with the prizes. Do you want to be in with a chance of being one of our lottery winners? It only costs £1 per go and you can have up to 10 go's per month! You can visit our lottery page for more information about the prizes and how to enter.
Once again, congratulations Andrew, and good luck to all of our other members for next month!