Are you ready for summer?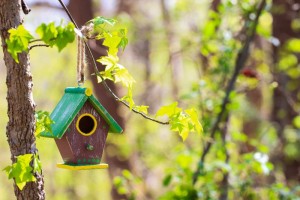 Is your home ready?
A lot of our members are eager to get their home improvements done in time for summer. So far this year, we have helped 498 members fund their home improvements with our Member Loan, which equals over £2.9 million
Are you getting married?
Love is definitely in the air! This year, we have helped 61 members by lending over £358,000 to help make their wedding dreams come true!
No matter what you require funds for, we will do our best to help you! And best of all, we aim to get back to you with a decision within 2 working days!