These two brave women have a new hairstyle!
The two Customer Service Officers who shaved their hair to raise money for IT Placement Student, Ben Rawson, are now rocking a brand new look!
A few months ago two members of staff decided they wanted to shave their heads to raise money for Ben Rawson. Ben was diagnosed with a form of cancer in his knee named Ewing's Sarcoma, which led to the amputation of his right leg. In an attempt to get his life back on track once his treatment finishes, he is crowdfunding to help him purchase a state of the art blade – allowing him to get back into sport! This blade alone costs a whopping £50,000.
Linda and Shirley shaved their heads in front of a crowd, all with the aim of helping Ben reach his goal. Since the shave, they have embraced their new look and attended Greater Manchester Police Federations charity dinner at the weekend, where they looked as glamorous as ever!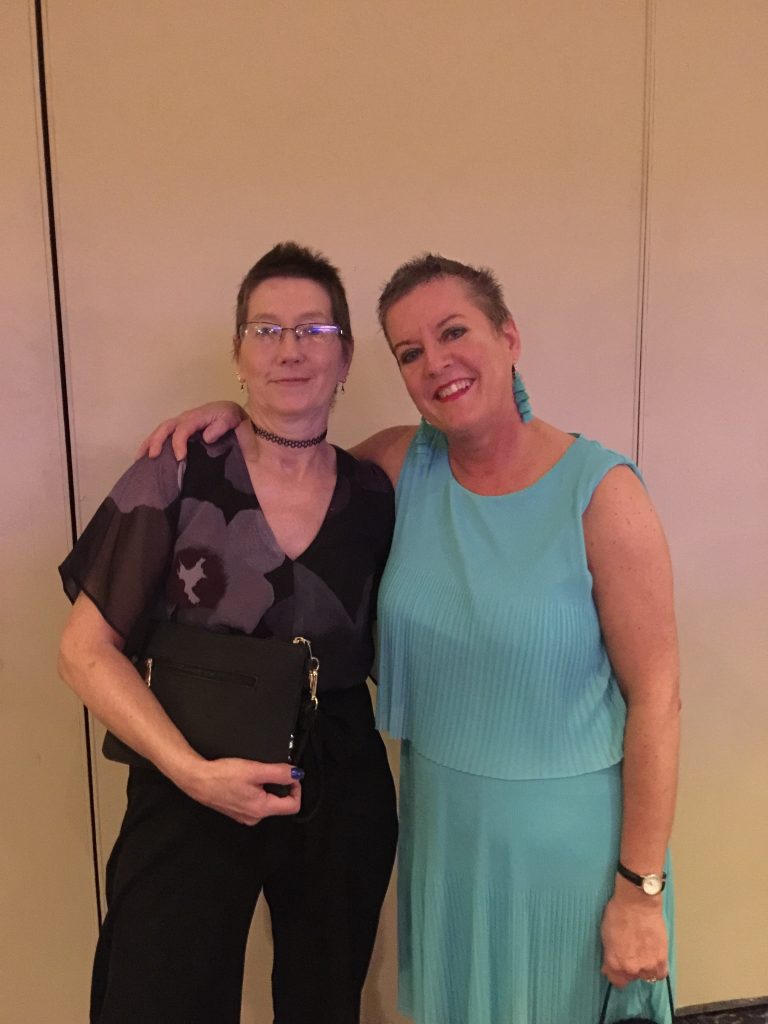 Ben has been crowdfunding on JustGiving to help him reach his £50,000 target. At the minute, his total stands at 70% with just under £15,000 to go!
For anyone who wants to read Ben's story, or even donate, you can do so on his page: https://www.justgiving.com/crowdfunding/ben-rawson.